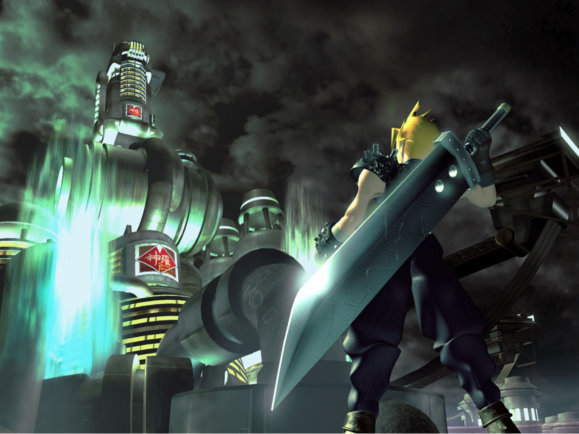 Rumours have been circulating the internet for years in regards the matter, and at last it seems we have an answer; It seems like it's bad news for those of us who have been hoping for years for a HD remake of Square's Final Fantasy VII. Or is it?
Square Enix CEO Yoichi Wada stamped out many hopes at a recent company Q&A session when the question arouse, stating that no remake would be happening until they made a Final Fantasy game that surpasses VII in quality. 
While many have thrown in the towel and given up all hope, some still like to hope the above can be achieved. At least he didn't just say no, right? Let us know what you think in the comments section below!
Square's 1997 release of Final Fantasy VII has sold over 10 million copies worldwide and is credited as 'the game that sold the Playstation'. It is widely regarded as the best Final Fantasy game and one of the best RPG's of all time.