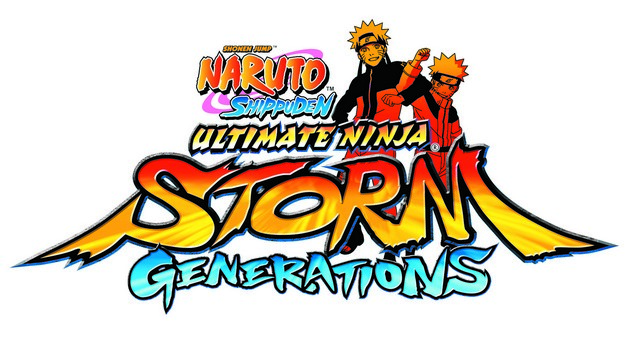 If you are a fan of the Naruto: Ultimate Ninja series then be sure not to miss this extended trailer, featuring plenty of gameplay footage and excitement to tide you over until the release of the next game in the series; Naruto Shippūden: Ultimate Ninja Storm Generations.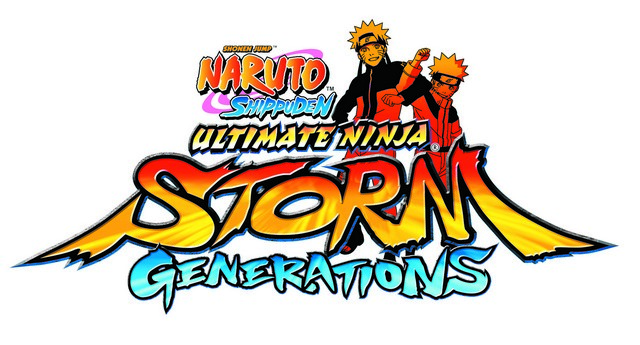 It is assumed that the game will begin at the beginning of the Naruto series and work its way up through Shippuden. Due to this the game will feature both the younger and older versions of each character where applicable. It will feature an impressive total of 75 playable characters and 15 support characters, even including Kakashi Hatake's team from his childhood. This makes for 33 more characters than its predecessor!
Some other features include the battle system, which has been modified to ensure faster gameplay and unlike in games prior it will now feature a new status meter that limits the amount of substitution jutsu that can be used. It will also feature a 'Beast mode' or 'Awakening mode' that will allow characters on the brink of defeat to transform into a beast with more powerful attacks.
Not convinced yet? Then you are bound to be intrigued by the fact that the game will also feature more than 60 minutes of new animated content from Studio Pierrot;
'Includes anime content detailing the NARUTO story from certain characters' points of view, many of which were never shown in the Anime or Manga!'
Naruto Shippuden: Ultimate Ninja Storm Generations is the sequel to Naruto Shippūden: Ultimate Ninja Storm 2 and is set for launch on the 30th of March across Europe for both the Xbox 360 and Playstation 3. Both will support online multiplayer matches.
Still curious? Then for more information see the official website!