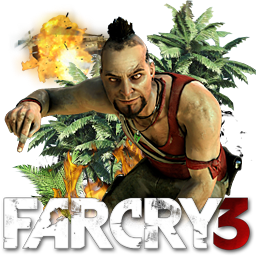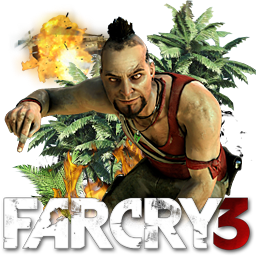 Listen up all you fans of the Far Cry series! It would seem a leaked trailer also contained not only stunning footage of the game as well as some savage images of violence, rioting and blood spilling but it also happened to contain the release date information right at the very end! 
Ouch it seems the trailer has vanished from the internet folks! And we brought it back! We rule!
"Far Cry 3 returns the series to a tropical setting, similar to the first game. Players will assume the role of protagonist Jason Brody, a tourist who has been stranded on an island chain in the grips of violent local conflict for years. Jason has been separated from his girlfriend and, in his search for her, developers have stated he will have to deal with a wide cast of mostly unstable characters who have been trapped on these islands for some time."
Sounds like paradise, doesn't it?
So chalk it down guys, September 6th 2012…Far Cry 3
Editor-in-Chief, part-time super villain and hoarder of cats. If you can't find me writing, I'm probably in the kitchen!