Home » Buzz, Featured, Music
Be the Band Competition – Final Round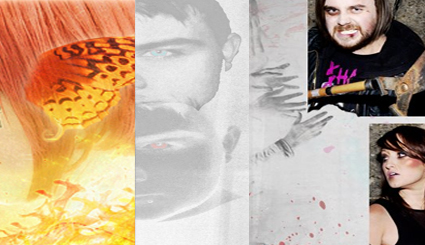 It's finally here, the last stage to our 'Be the Band' competition, only one act can be the headliner for the Nightmare Ball at this years ArcadeCon! We've narrowed it down from 23 acts to semi-final 5 and we're now at the final 3.
It is with great excitement that we can now introduce you to three acts you've helped bring to the final of our competition
1/ Nikki Ward – Jar of Hearts
2/Tommii Fitzpatrick – Someone Like You
3/Jet Set Radio – Danger!! Danger!!
We will be adding up the total number of 'Likes + Shares' the acts posters received combining them with the views the videos get and every vote the acts get in our polls below!
It's your Nightmare Ball!
It's your ArcadeCon!
It's your decision!
Loading ...