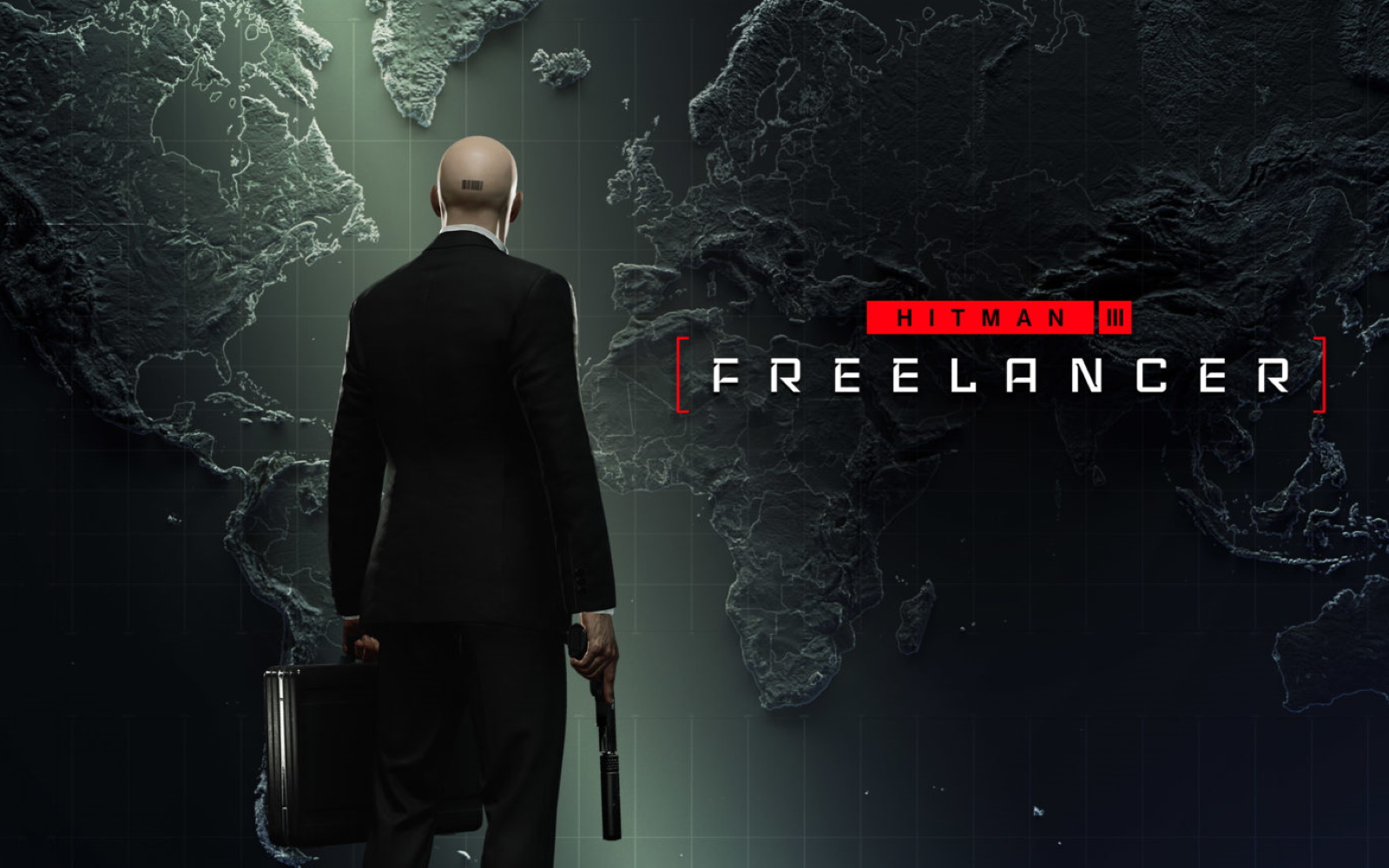 Devs Reveal New Modes And Map For Year 2 Of HITMAN 3. Plus Game Pass Inclusion
The recent reboot trilogy  of HITMAN has garnered fan and critical acclaim. With constant content updates, gameplay tweaks and integration of each game into the World of Assassination platform, The HITMAN Trilogy is a belter set of games. 
IO Interactive have revealed a plethora of updates for year 2 of HITMAN 3.  From technical upgrades and new modes, HITMAN is also releasing as a trilogy pack in January. Better yet, if you are an Xbox Game Pass subscriber, you can play the trilogy for free. Let's breakdown all the news below.
New Modes
HITMAN 3 will be adding 2 new modes in the coming weeks and months.
Elusive Target Arcade – Release: January 20th. This takes the Elusive Target concept to the next level, mixes up the formula and introduces new challenges and unlockable rewards.

You will be tasked to take down a number of target consecutively, while new challenges arise for each target. If you fail, you'll have to wait a 12 hours to replay it. Unlike the normal elusive targets, this mode is permanent and won't disappear.


HITMAN Freelancer – Releasing Spring 2022. This mode brings roguelike elements to the franchise. You will customise your own safehouse. By progressing through assignments, you will use the safehouse to plan your mission, pick your equipment and restock your supplies.

Take on mission in your own order, as you travel across the world. The difference to the main game? Well the equipment you bring and use, will have to be sourced and replenished. Unlock new weapons and stock up on consumables by meeting supply dealers. Good luck 47!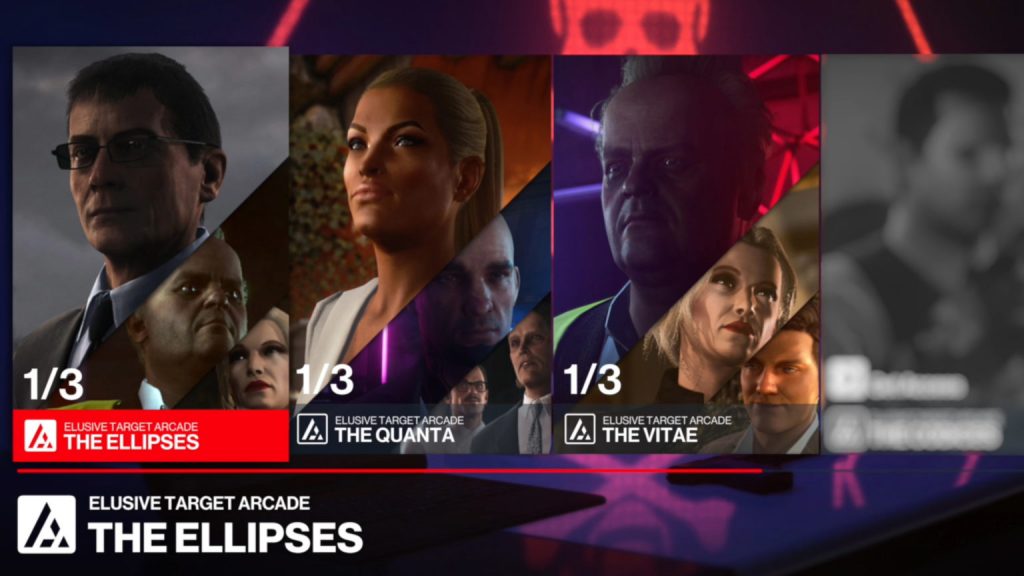 Visual & Technical Upgrades
IO are working hard to improve their Glacier engine technology. One of the most notable enhancements to the game will be the option to enable Ray Tracing on PC later this year. With better reflections and better shadows, our locations are going to look better than ever.


The devs will also be working with Intel, to implement Intel's XeSS technology, which uses machine learning to deliver more performance with exceptional image quality.


They will be implementing VRS (Variable Rate Shading) to boost PC performance by shading at different frequencies in different parts of the image, putting more power where it has the most impact.

PC VR Version
VR specific setups will be incorporated to some HITMAN controls to make them feel as intuitive as possible and natural during gameplay. For example, you use two hands to throw items; aim with your left and 'fling and release' with your right. Whether you throw straight-on, a ninja-like sidethrow or any other way, it's going to feel satisfying.
If you can access HITMAN 1 and HITMAN 2 within HITMAN 3, you can play it all in VR. The mode will be available from January 20th. Check back on IO's website for more info and specs closer to launch.
New Location
Codename: Rocky – Releasing: Later in 2022
A brief glimpse at a new map was revealed. Not arriving until sometime in 2022, it will see Agent 47 travel to a map, codenamed 'Rocky'.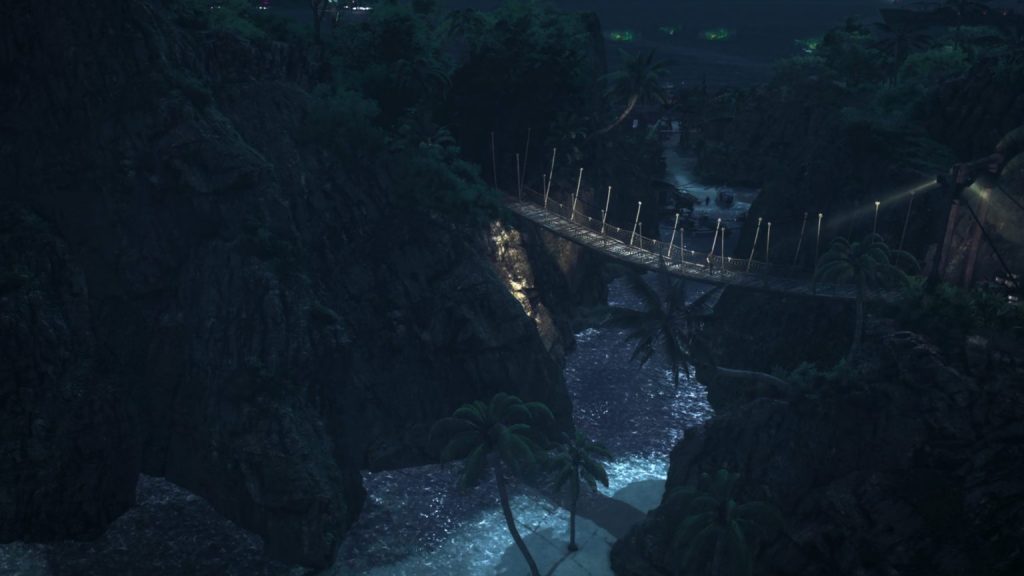 HITMAN Trilogy
Finally, IO announced they will be releasing the 3 HITMAN games as one whole package. The HITMAN Trilogy will be available digitally from January 20th.
It will come to PS4, PS5, Xbox One, Xbox Series X/S and Epic Games Store. As well as Steam and Xbox Game Pass.
HITMAN 3 will arrive on Steam for the first time, with PC VR and all the technical upgrades included. If you are an Xbox Game Pass subscriber, you will now be jump straight into the World of Assassination, when HITMAN Trilogy comes to the Xbox and PC service on January 20th.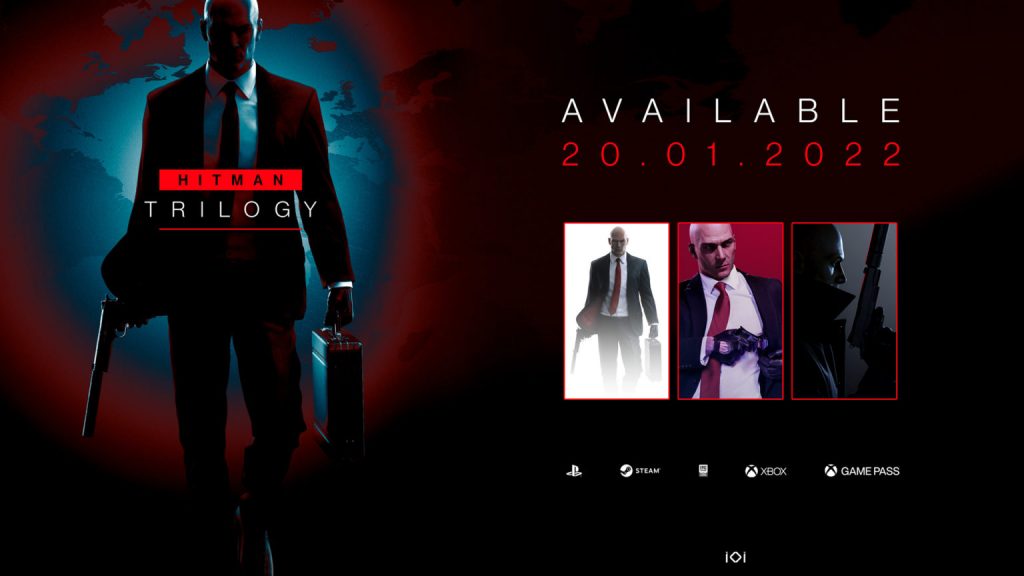 If you haven't yet played any of the HITMAN reboot, I highly recommend you check it out, especially if you have Game Pass. A creative, espionage and assassination title, you can learn to use your weapons, tools and environment in order to take down your targets. 
The future is looking bright for Agent 47, as IO are set to add even more to the title in 2022. As well as this, IO are currently working on another spy title at the minute, that being a new game in the James Bond franchise. This is an exciting prospect, that will hopefully turn 007 into more than just a standard FPS title.