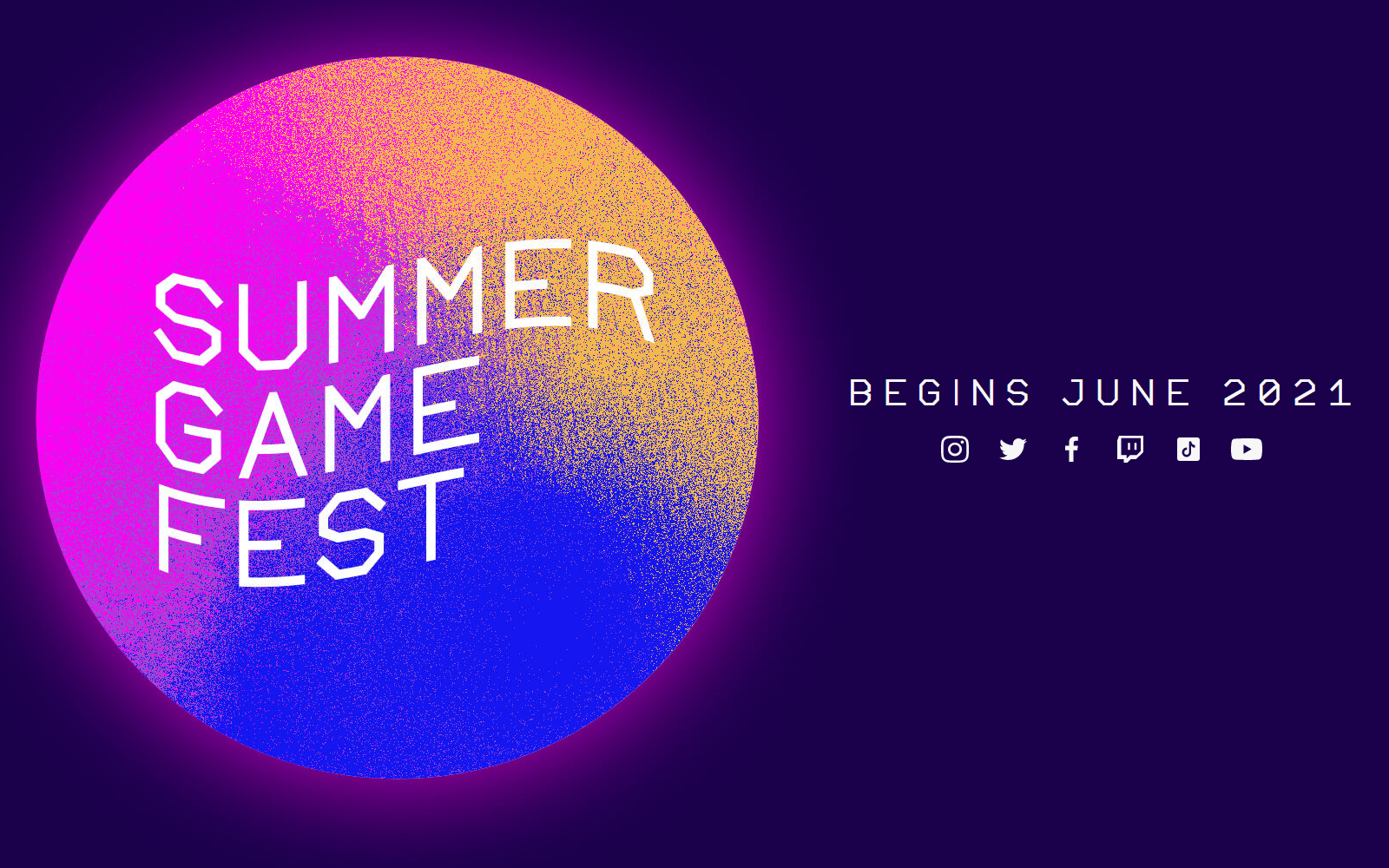 Summer Game Fest Happening In June. Will Host A Day Of The Devs Event
The second annual Summer Game Fest is set to take place in June. Industry heavyweight, Geoff Keighley, created the event in 2020, as to fill a hole left after 2020's E3 cancellation and hosted a number of gaming announcement, reveals and first looks. A more condensed style of event this time around, the first collaboration announced is a Day of the Devs showcase. 
.@SummerGameFest is returning this June!

A spectacular, concentrated global showcase of the future of video games — where everyone comes to play.

Sign up at https://t.co/Hp7WuLrjXk for event updates + text alerts. pic.twitter.com/kvCdSb6eP4

— Geoff Keighley (@geoffkeighley) April 2, 2021
After the initial info was announced by Geoff on his Twitter, several followers then asked if the event would be across several months, like last year? Geoff confirmed it would take place:
All within a month this year!
Day Of The Devs
Created in 2013 by Double Fine Productions and iam8Bit, Day of the Devs is a showcase for upcoming titles. Day of the Devs was an avenue for smaller devs to get seen, but has grown to include both indie and AAA game reveals.
This year they will be part of the Summer Game Fest in June. If you are a developer, you can apply to be on the showcase. You just have to fill out a simple APPLICATION FORM. More details below.
It's official y'all: Day of the Devs + Summer Game Fest Indie Game Showcase is returning this June! 💀

Developers interested in participating in the event can submit their games for consideration starting TODAY. Submissions close April 9.

APPLY HERE: https://t.co/374ZVb3e6T pic.twitter.com/wLJ0KRTED5

— iam8bit (@iam8bit) April 2, 2021
Last year's Summer Game Fest had a number of decent announcements, with a first look at Unreal Engine 5, an EA Play, Ubisoft Forward and Xbox 20/20 event, as well as a look at the PS5's DuelSense controller. One downside of the festival, was it's drawn out schedule across 3+ months. Thankfully this year's version, will only last a month.
Stay tuned for more details in the coming weeks. For more, sign up for announcements via the website.