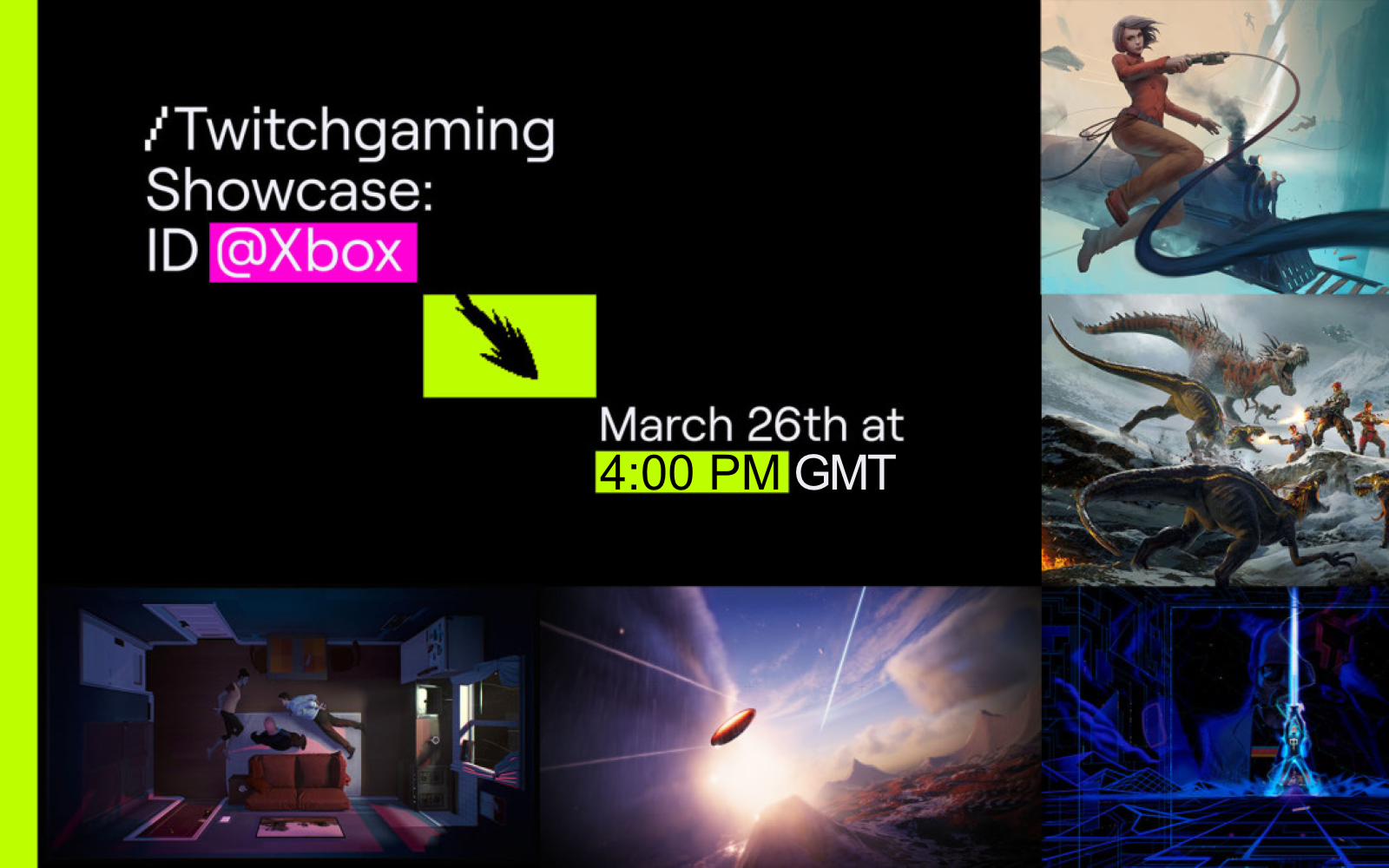 An Update On Over 100 Independent Games To Be Showcased By Xbox
On Friday 26th March, ID@Xbox will have a brand new showcase, that will have over 100 games on show. Games will be from a range of independent developers across the globe and will include more than 25 debut trailers. Such titles will include Second Extinction, The Ascent, The Wild at Heart, Voidtrain, Exo One, an update on S.T.A.L.K.E.R. 2, while there will be Drinkbox Studios, Double Eleven, Devolver Digital and Team17.  
Streaming exclusively on Twitch, you can watch the /twitchgaming Showcase: ID@Xbox exclusively on Twitch at Twitch.tv/twitchgaming or Twitch.tv/xbox. Tune in from 4pm GMT / 9am PDT.
What are you looking forward to seeing more of and which new title would you like announced?