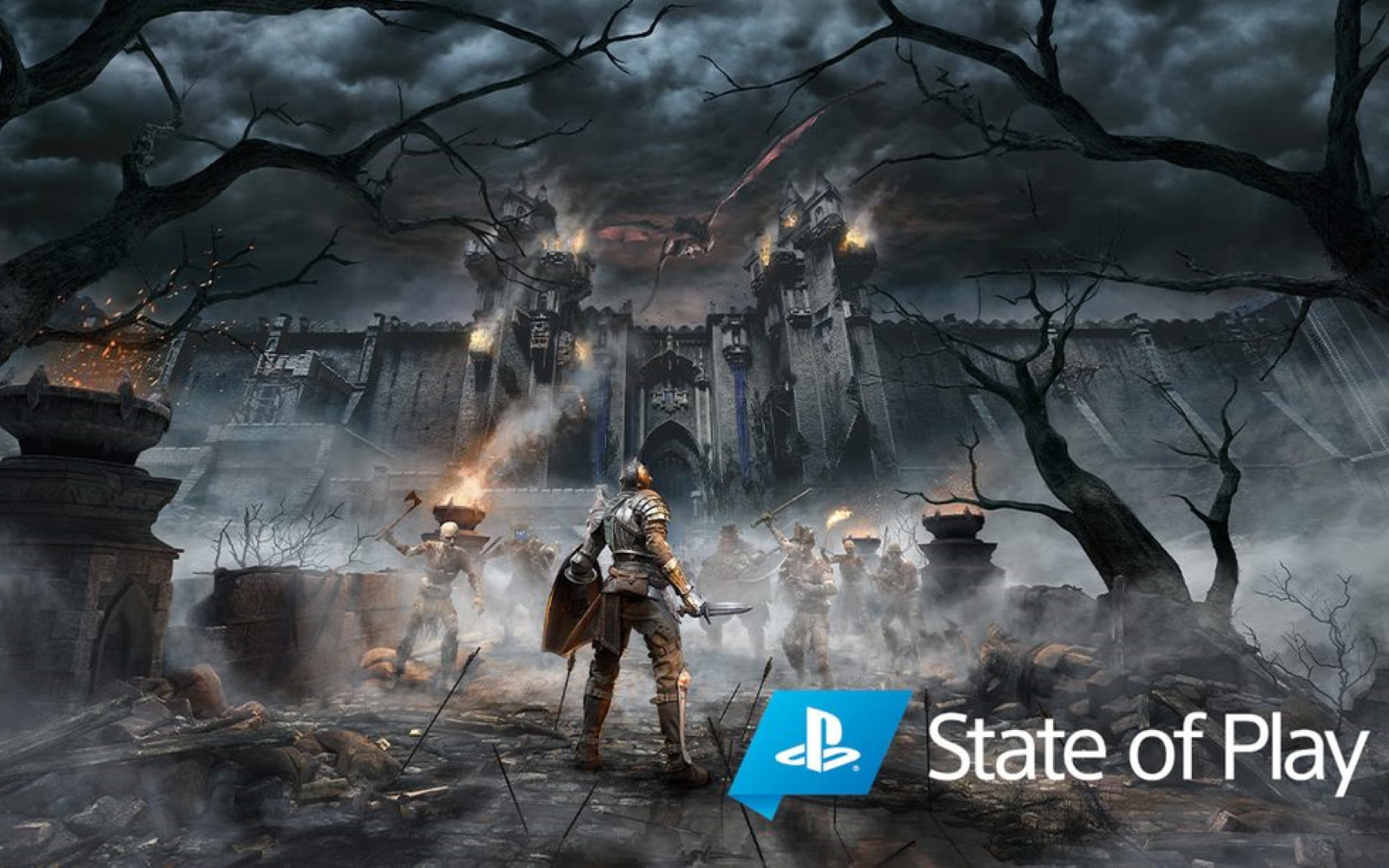 Sony Drop 12 Minutes Of Gameplay For Demon's Souls
Sony dropped an unannounced State of Play video over the weekend. It showcases some stunning gameplay for the upcoming PlayStation 5 launch title, Demon's Souls. It is narrated by SIE Worldwide Studios Creative Director Gavin Moore, as he shares some insight into the visual upgrades and improvements made to this PS3 classic.
From real-time lighting, redesigned models, added animations and a rerecorded score, everything in Demon's Souls has been lovingly rebuilt by Bluepoint Games and Japan Studio.
Character Creation
Sony also released some details of the character creation and photo mode available in Demon's Souls. There will be a hefty creation tool, that you can use to make your character. With 16 million permutations and additional customising options, you'll certainly be able to create your ideal character.
Photo Mode
Players will also be able to capture that perfect moment in-game, with the added photo mode. Position the camera, add filters and adjust the attributes, to showcase that epic boss fight or picturesque scene.
Demon's Souls will release from November 12th (US, Canada, Mexico, Japan, Australia, New Zealand, and South Korea) and November 19th in the rest of the World.