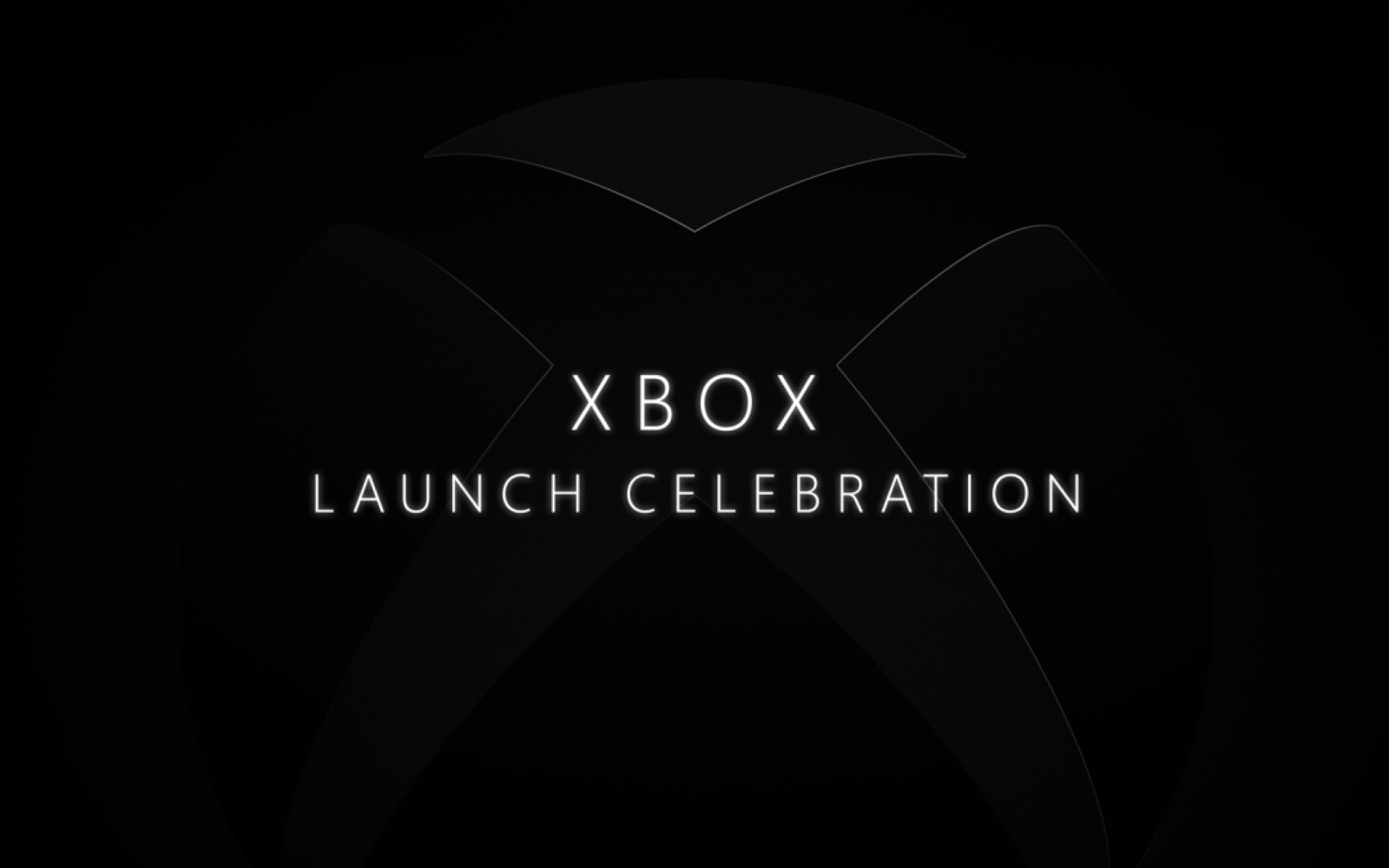 Xbox Celebration Stream Will Happening Alongside Launch Day
Gamers are just one day away from the launch of the next genertation of Xbox. The Xbox Series X and Series S, will be available on November 10th around the world and Xbox want to celebrate with you.  Play alongside Team Xbox right from your homes around the world. Get a glimpse behind-the-scenes of the next generation of games, hear the stories of people who make them, and play along with them. The global livestream will begin on November 10th, from 7pm GMT / 11am PT / 2pm ET on YouTube, Twitch, and Facebook Gaming.
Here is just some of the content that will be on offer on launch day, as part of the celebrations!
Celebrate with us 🎉

We've got live Let's Play segments, interviews, and more coming during the #XboxLaunchCelebration livestream on November 10.

Follow us on Twitch and tune in: https://t.co/8qu2Hqtxtz pic.twitter.com/BxuJDgTXMA

— Xbox (@Xbox) November 9, 2020
Phil Spencer, Head of Xbox, said in an Xbox Wire blog post:
I can't wait to celebrate with you on November 10, and I'm looking forward to experiencing what we will all create through play. See you on Xbox soon.
There will also be a number of additional regional celebrations. Head on over to the Xbox Wire for more information!
You can Power Your Dreams on November 10th, as Xbox Series X and Series S release worldwide. Will you be picking one up? Let us know in the comments.