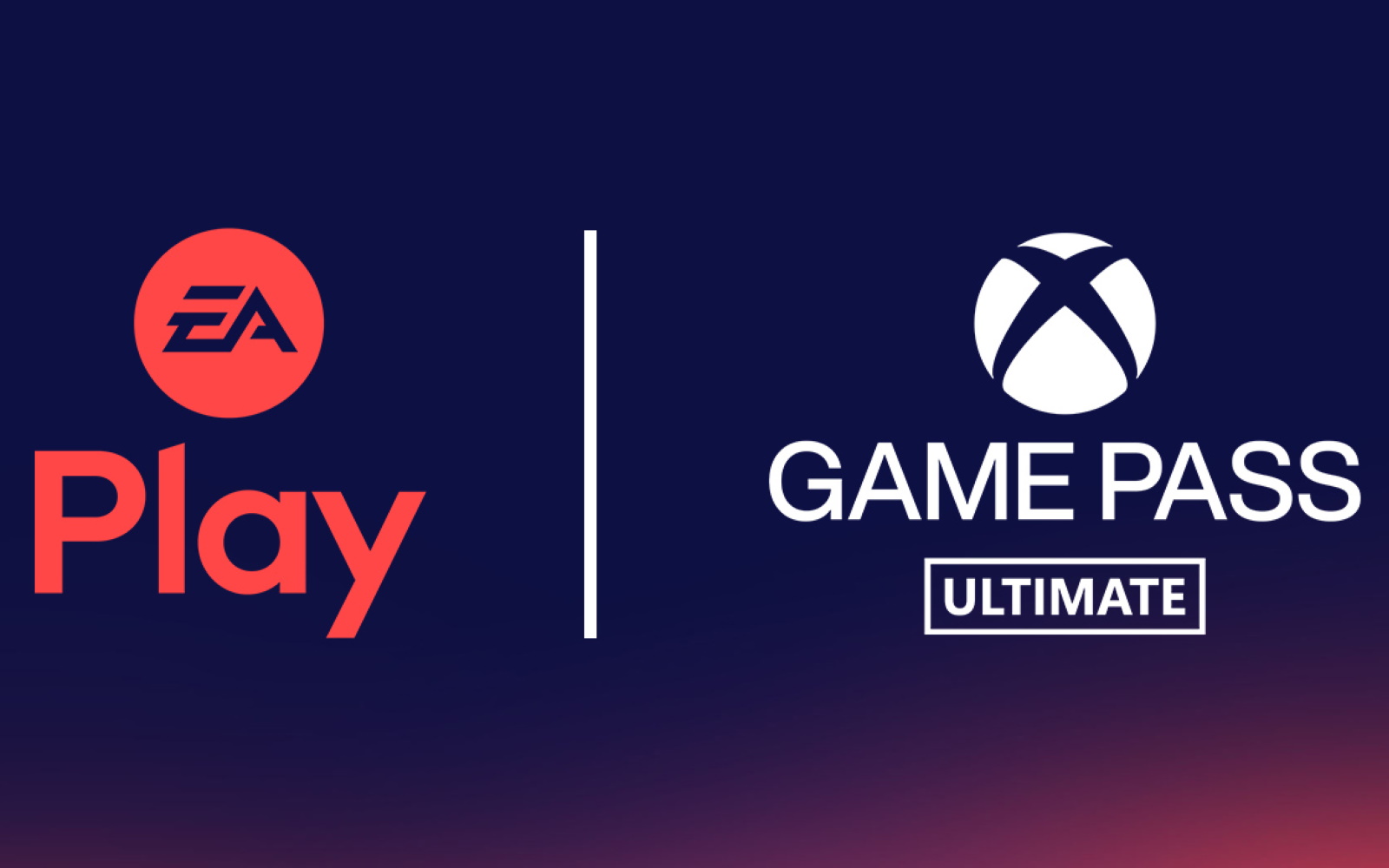 EA Play Comes To Xbox Game Pass From November 10th
It's almost time the world gets their hands on the new Xbox Series X & Series S. One great feature of the current and next-gen consoles, is Xbox Game Pass. This service allows subscribers to access a large library of first and third-party games, at a monthly or annual cost. 
But did you know, Electronic Arts' own subscription service, EA Play, will now come bundled as part of Xbox Game Pass Ultimate for  Xbox Series X, Xbox Series S and Xbox One, from November 10th. Gain access to over 60 games from the EA catalog, at no additional cost. EA Play members can try out selected new release games for up to 10 hours of play time with no commitment.
Also starting December 15th, EA Play will be available on Xbox Game Pass for PC on Windows 10 via the Xbox App for PC and the EA Desktop app (beta), the reimagined PC platform. 
For more information on EA Play please visit www.eaplay.com. For more information on Xbox Game Pass Ultimate visit here.