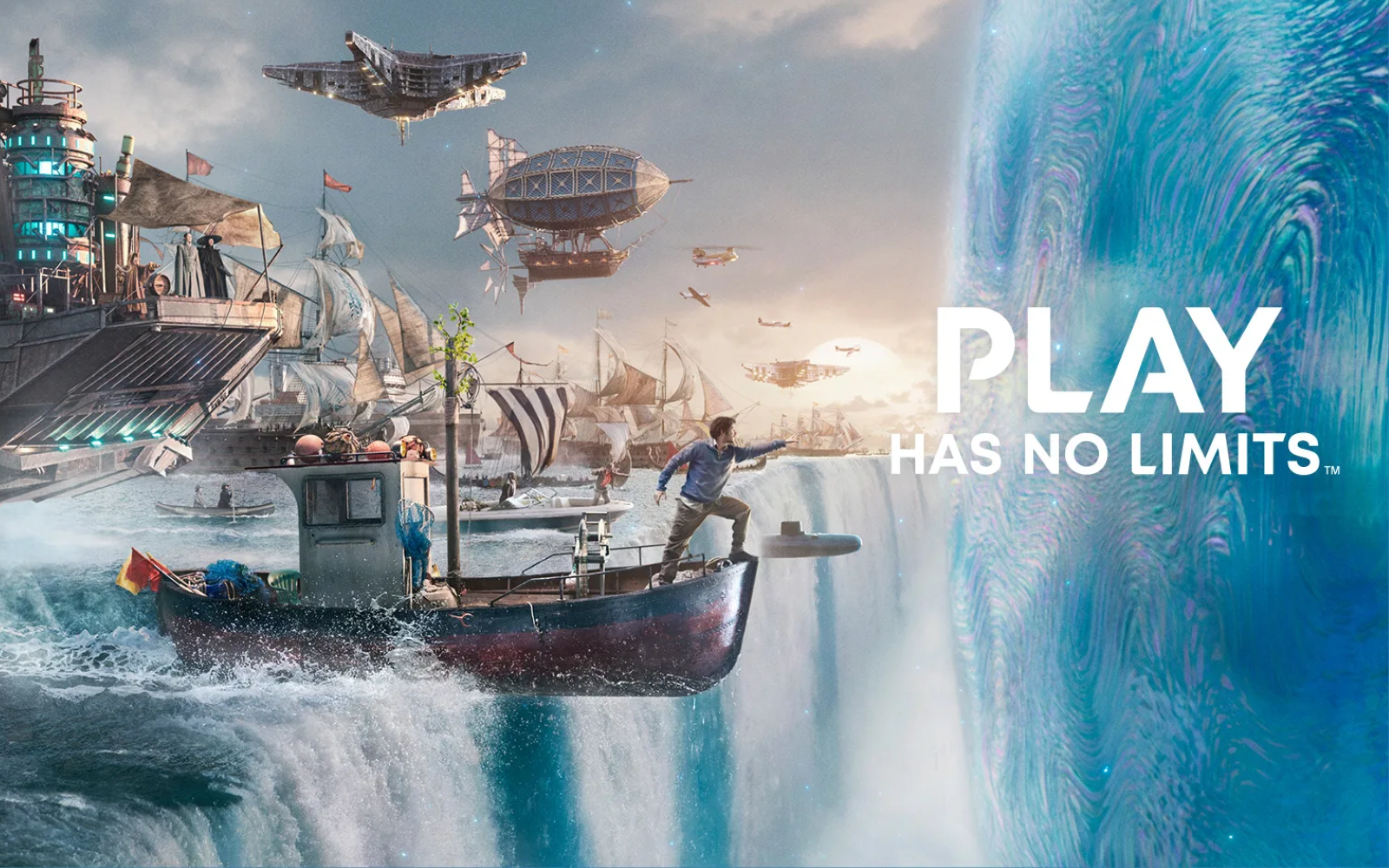 New PlayStation 5 Brand Spot Released Ahead of PS5 Showcase
Sony released their 'The Edge' brand spot earlier this week. Eric Lempel Senior Vice President, PlayStation Worldwide Marketing, SIE posted in a piece on the PS Blog, describing the meaning behind the advert.
'The Edge' showcases our ambition to challenge the ordinary and continue to push the boundaries of play. We want to raise the bar for our fans and for ourselves as we move into a new generation.
He goes on to describe the step into the next-generation as a leap into an undiscovered adventure. The ad has us the player, on the edge of what's possible and are set to discover new things thanks to the power of PS5. 
PS5 Showcase
This brand push comes days ahead of the planned PS5 Showcase, that will take place on Thursday 16th September from 9pm BST / 10pm CEST / 1pm PT / 4pm ET. 
We are set to learn more about games from PlayStation's Worldwide Studios and Sony's development partners. It is set to run around 40 minutes and it's believed to include the launch date and price information, that people have been patiently waiting for.
Here is a link to the stream below.
What other news will Sony announce tonight? Will there be even more surprises in store?