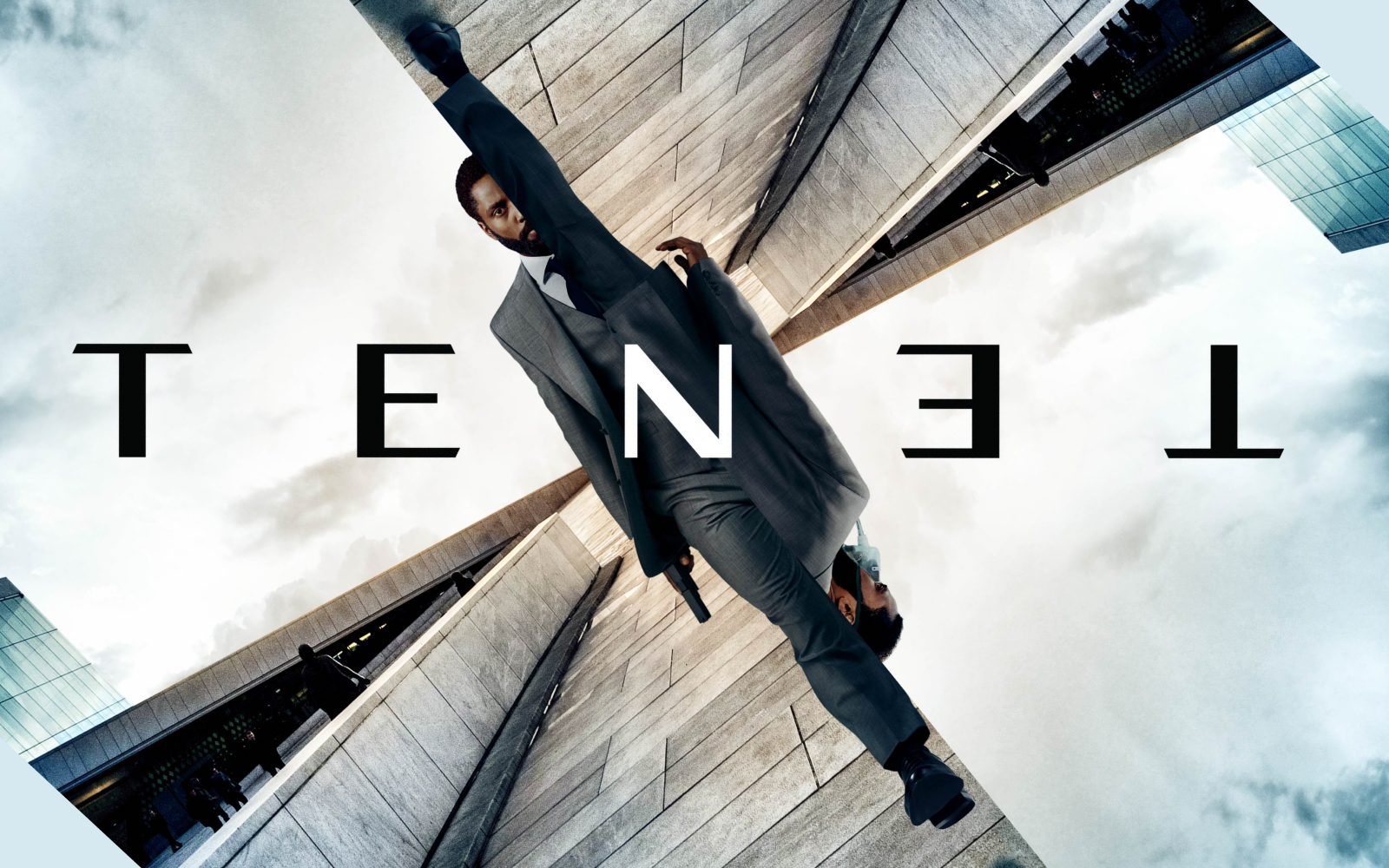 Christopher Nolan's Tenet Gets A New Trailer
There is one thing that can be said about Christopher Nolan's latest films, they are certainly mind bendingly good to look at. With the likes Inception and Interstellar being high concept ideas regarding space, time and reality. His newest film Tenet, also follows this trend and seems to hinge around a group of special agent like individuals, who seem to have the ability to traverse through reality in a non-linear way. We have the latest trailer, as well as the first trailer below (I recommend you watching that initial first, if you haven't already).
Latest Trailer
Starring John David Washington, Robert Pattinson, Elizabeth Debicki, Dimple Kapadia, Michael Caine, and Kenneth Branagh, the film seems to deal with the manipulation of time in a sense, with scenes playing out as if they are in reverse. The term 'inversion' is used in the new trailer, indicating that something that has happened, can be reversed in some way. Visually, it looks great, with imagery of Denmark, India, Italy, Norway and the United States, this will be a globe trotting adventure.
Like most of Nolan's films, it would be impossible to fully understand the concept with out seeing it as a whole, but the name Tenet is a palindrome, meaning it is the same read forwards or backwards. This is no doubt a clue to the concept of the film and its direction.
First Trailer
If you have missed the initial trailer that released back in December 2019, here it is to check out.
Tenet is currently scheduled for a theatrical release on July 17th, but the date was not present on the second trailer. Whether this remains the case in the current global situation, time will tell. Nolan would be a big advocate for watching this type of film in cinemas, as it is film is designed and filmed in IMAX and 70mm formats. You can keep up to date via their website or follow the social links on Facebook, Instagram or Twitter.