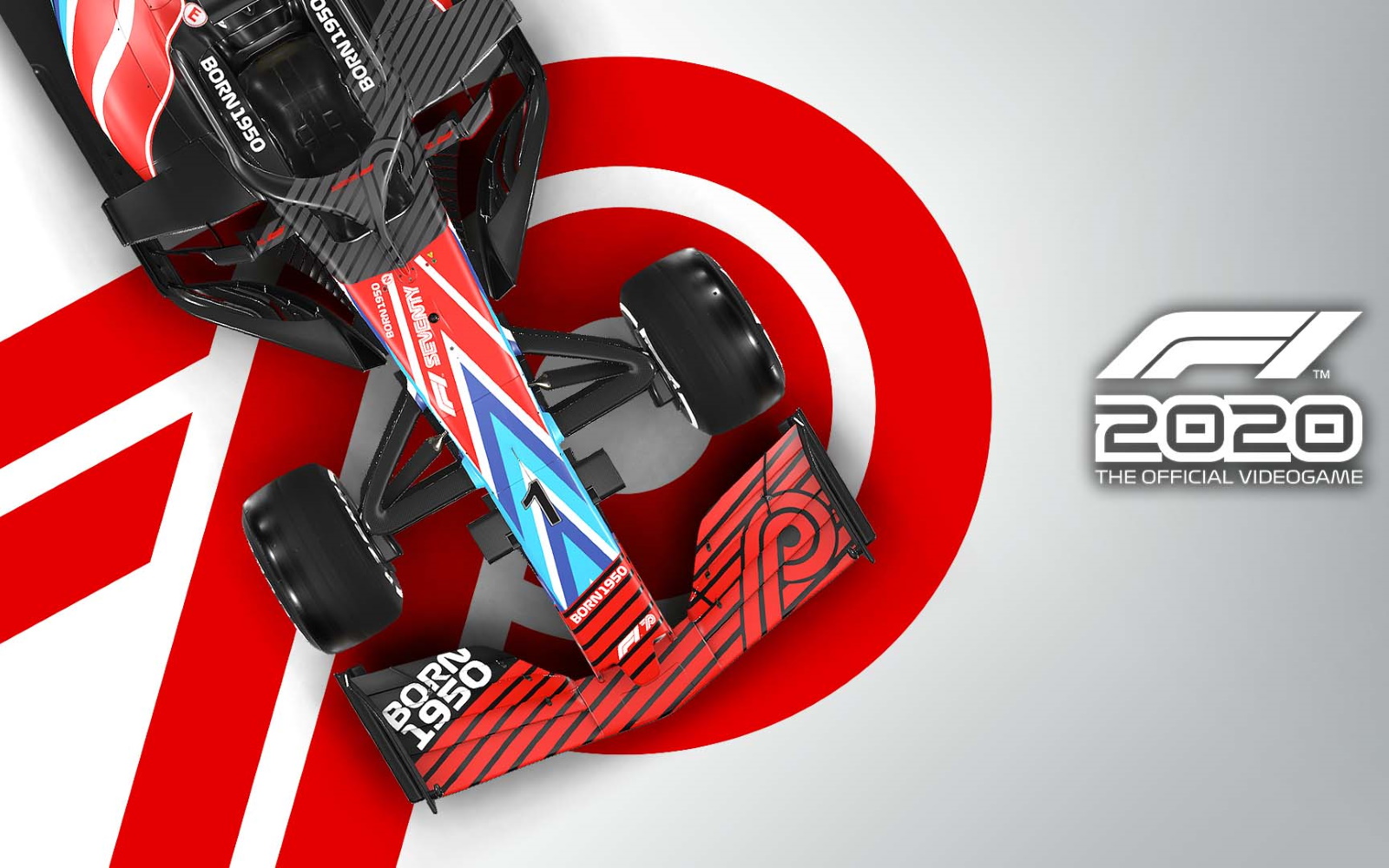 Codemasters have announced F1 2020 fore release in 0th July 2020 for PlayStation 4, Xbox One, Windows PC (DVD and via Steam), as well as Google Stadia, for the first time.
It will bring a host of changes and new additions including:
My Team – Be the 11th Team on the Grid
– My Team is a major new mode for F1 2020, and a first for the F1 franchise.  Alongside the well-established career mode of the F1 games, you'll be able to experience F1 2020 as a driver-manager, and it's going to offer you a unique insight into the world of F1!
Two-player Split-Screen
– For social play with friends, two-player split-screen makes its welcome return, so you'll be able to show off those skills against your sibling or fight for first place with your friends.
Customisable Settings
– The F1 team are adding a host of different options designed to help those of you new to F1 games and adjust the challenge to match your expertise. These modes are in addition to the core F1 and F2 racing experiences which remain as challenging as ever for those who love the intensity of simulation racing.
Trailer
Special Editions
There will be two additional editions that will be available, which are the Michael Schumacher Deluxe Edition & F1 2020: F1 Seventy Edition.
Michael Schumacher Deluxe Edition

With the Deluxe Schumacher Edition of F1 2020, you'll get to drive as the legendary German driver Michael Schumacher himself in four of his most iconic cars (which you can check out below!) You'll also receive exclusive content including themed car liveries and driver customisation items, including a unique podium celebration.

The four cars included in the F1 2020 Deluxe Schumacher Edition are:

1991: Jordan 191
1994: Benetton B194
1995: Benetton B195
2000: Ferrari F1-2000
F1 2020: F1 Seventy Edition

This edition will receive an exclusive set of in-game items. A Limited Edition F1 2020 Steelbook will also be available in local markets via selected retailers.
For more information, follow the F1 2020 team via Facebook, Twitter,  YouTube, Instagram, Blog or F1 Esports. F1 will race into shops 10th July 2020.