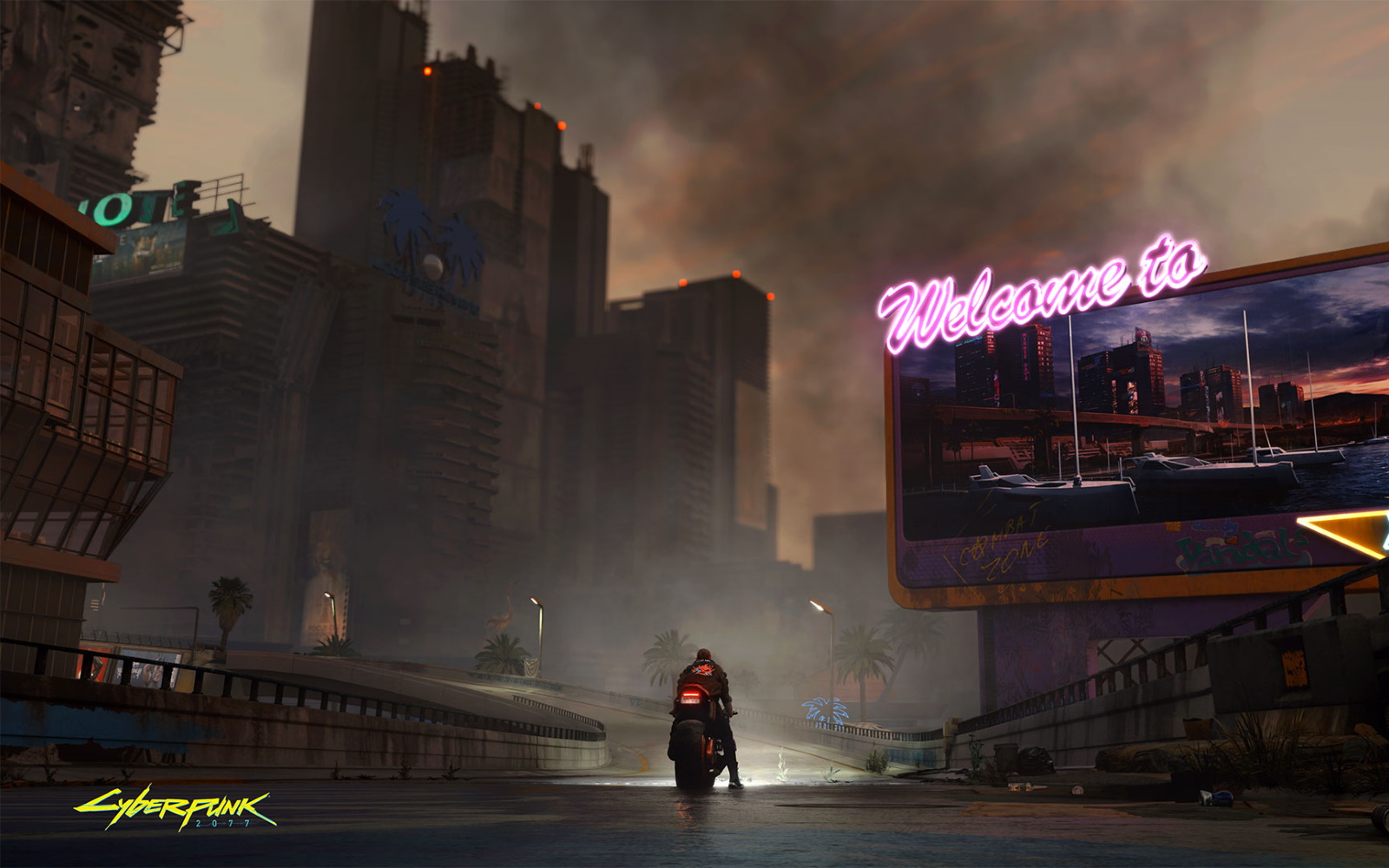 Cyberpunk 2077 Offers Free Upgrade To Series X Version
Great news if you are a Cyberpunk 2077 fan and wondering if you'll have to pay several times for a next version of the title. In light of the recent news from Microsoft regarding it's backward compatibility with previous generations, CD Projekt Red have announced that you will get a FREE upgrade for the Xbox Series X version of the game, when it is available to the public.
The tweet reads as such:
Gamers should never be forced to purchase the same game twice or pay for upgrades. Owners of #Cyberpunk2077 for Xbox One will receive the Xbox Series X upgrade for free when available. https://t.co/nfkfFLj85w

— Cyberpunk 2077 (@CyberpunkGame) February 24, 2020
We have seen it run on PC and it looks absolutely stunning. The next generation of consoles will definitely shorten the gap between high-end spec PCs and home console users for a time.
This is great news for fans and may be a vision of the future. It is yet unclear whether this is a service for Xbox owners, but I for one welcome the move. A free upgrade to the Series X version is a great incentive to get the Xbox One version. Presumably your save data will carry across to the new console as easy. Well done CD Projekt Red.
Jack into the world of Cyberpunk 2077, when it comes to Xbox One, PS4 and PC on September 17th 2020. Expect mope details on the next-gen platforms in the coming months.