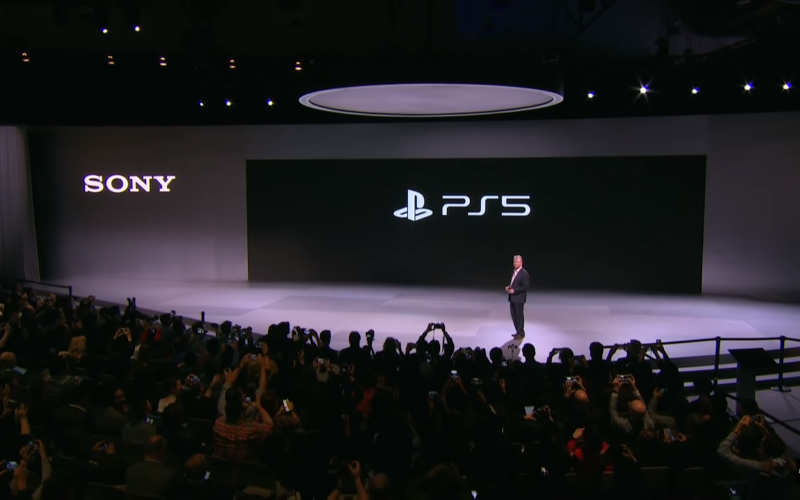 PS5 Logo Officially Revealed Plus Some PlayStation Info From CES 2020
CES (Consumer Electronics Show) takes place in Las Vegas and is the hub for all the major moves in the electronics world. A showcase of upcoming products, a look at future technology and hands-on opportunities for the general masses.
Sony are one of the many companies that attend and normally present their camera, sound and television divisions. While there is another wing in Sony, that being PlayStation, it is usually held for more gaming related events such as E3, Gamescom or their very own PlayStation event.
This year, Sony did have a small bit of information with us regarding the upcoming PlayStation 5. Not a huge shock, but the official logo for the console was confirmed by Sony Interactive Entertainment President & CEO Jim Ryan.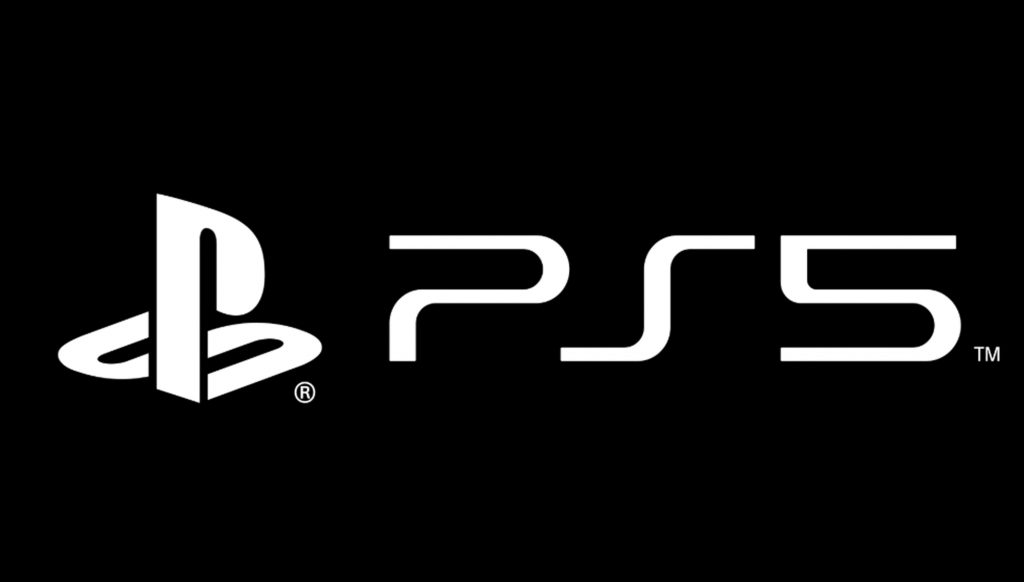 Along with the logo, that runs in-line with the previous PS4 and later iterations of the PS3 logo, we got a reminder of the current information known for the PlayStation 5 at this time. These include:
You can hear what Jim Ryan had to say in the video below.
PS4 & PS VR Update
An update on current PS4 sales was also revealed, with 106 million units currently sold and 5 million PlayStation VR units have sold too. Over a third of current PlayStation users have a PS Plus subscription, which likely includes a mix of PS3, PS Vita and PS4 users.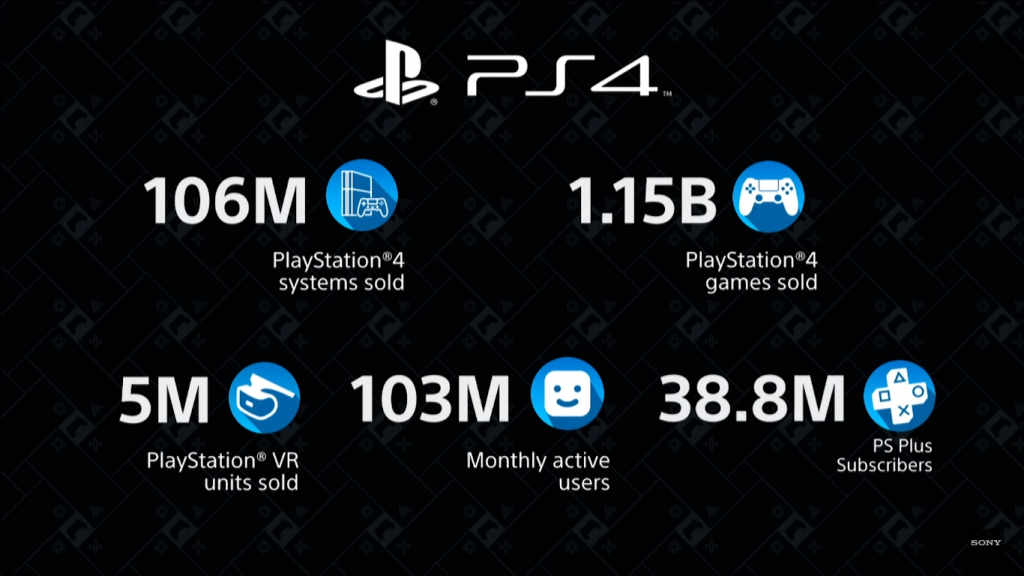 Jim Ryan left off with the advice to look out for more PS5 news in the coming months. Our bet is an announcement in mid-February, via a PS5 dedicated event.
What do you want to see for the PlayStation 5? Let us know.