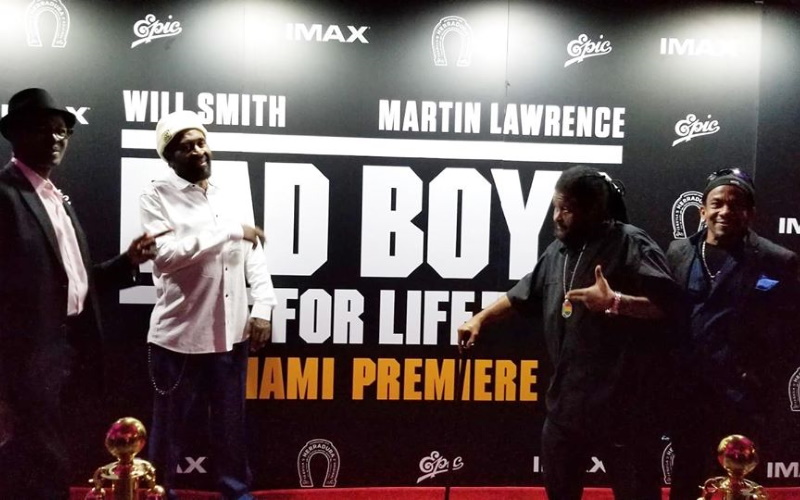 You might know today's Track of the Day from a couple of different places. Written by Ian Lewis and performed by the band Inner Circle, it was originally released in 1987 on the album One Way. It was picked up by TV network Fox and was used as the theme tune for reality crime documentary COPS. The ongoing series has changed networks several times, with a stint on SPIKE and its latest stint on Paramount, brings it to a current total of 32 seasons released. Bad Boys was re-released in the 90's to better success around the world, appearing on the Bad to the Bone.
You may also know the tune from the aptly named movie Bad Boys movie series, starring Will Smith and Martin Lawrence. With the franchise celebrating its 25th anniversary, Bad Boys For Life, is the third film in the series and released earlier this month.
We all know the intro, but do you know the rest of the lyrics?