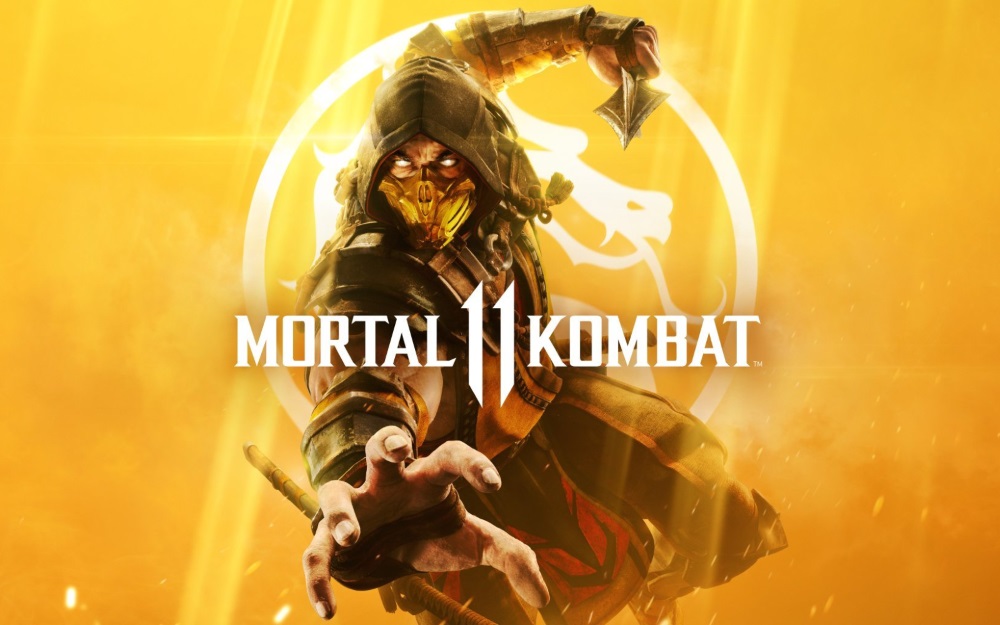 All The Gorey Details For Mortal Kombat 11
Mortal Kombat 11 was first announced at The Game Awards back on December 7th by creator Ed Boon. Following on directly from MK X, with the trailer showing off a fight between Dark Raiden and mainstay Scorpion. It teased some hard-hitting combat, customisable characters and of course, gruesome finishing moves.
With the announcement trailer revealing the release date of April 23rd 2019, there would also be a community event on January 17th. We breakdown all the info showcased at the community event below.
Story
Taking place directly after the events of Mortal Kombat X, Raiden has upset the balance of history with the death of Shinnok. Tired of Earthrealm's defiance, Kronika, The Keeper of Time will bring order to the universe through any means necessary. Kronika will play as the main antagonist throughout the game.
Gameplay
Ed Boon was on hand to show off all the updates to gameplay. First, there was confirmation of seven playable characters in the walkthrough with some classic, recent and brand new combatants joining the roster. It seems there will be twenty five initial characters on release, with seventeen stages to battle across. The first fight was between Scorpion and Baraka at Shang Tsung's Island Ruins.
Boon showcased the fighting to be as brutal as ever, with stunning visuals seamlessly transitioning between cutscene and gameplay . He briefly explained the new meters and how they will be linked to your offense, defensive and special attacks. Also new to the mix, is the Fatal Blow. This kicks in when your health is at 30% and deals a chain of devastating damage to your opponent. It would be similar to the previous X-Ray attacks, which seem to be integrated into the combat more organically. There will also be a Flawless Block, which allows you to attack your opponent if timed right.
Character variations were talked about and shown off too. You will be able to customise your look, intro, weapon variants or even moves and abilities. These will be unlocked as you progress through the game. Finally a number of fatalities were then shown at the end of the presentation. They are as graphic, bloody and body breaking as ever.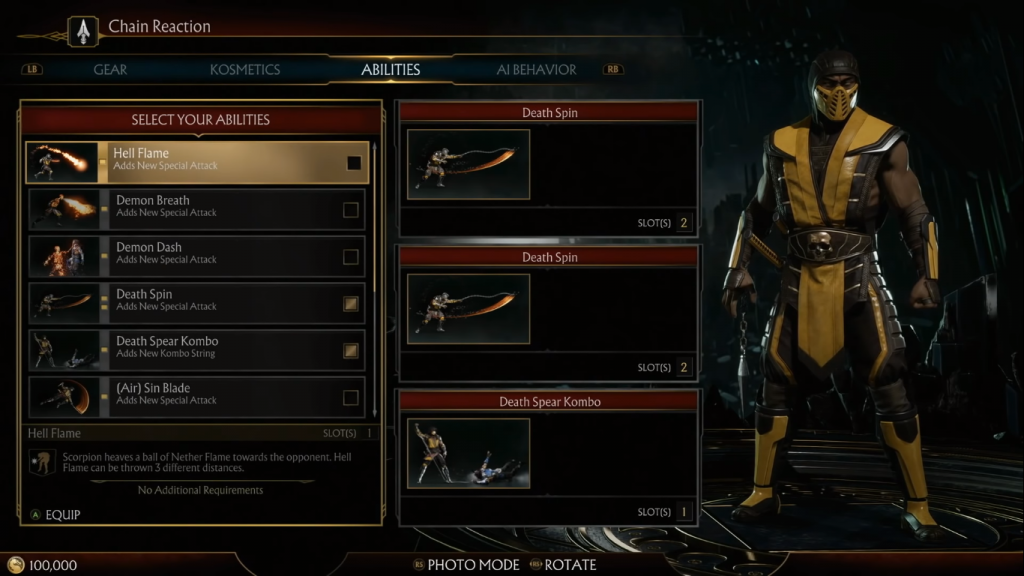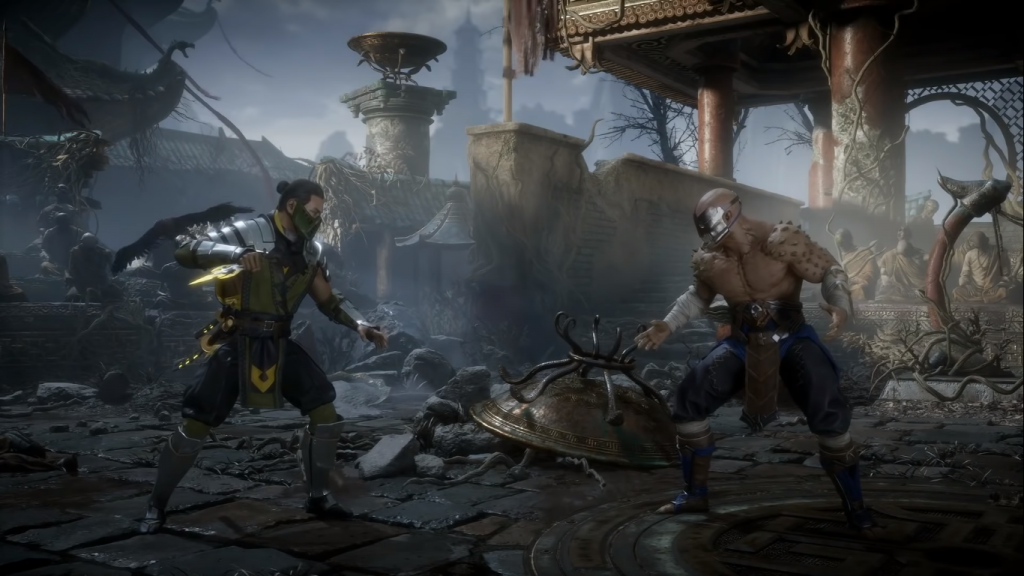 New Characters
One brand new character was revealed at the event, as Geras joins the fight. Geras uses time bending moves and can summon objects out of sand. He is also a loyal follower of Kronika. Check out some of his moves below.
Behind The Scenes
Finally, there were a number of behind the scenes videos showing some developer interviews and the introduction of Sonya Blade's new voice actress. Sonya will now be voiced by UFC and WWE superstar, Ronda Rousey. Her interview recounts her experience with the franchise and her role in the game.
So there are all the new details for the stunning new game from NetherRealm Studios. The classic fighting franchise is set to be as chaotic and technically beautiful then ever before. Will you be next to defend Earthrealm?
Mortal Kombat 11 is set to release on PC, PS4, Xbox One & Nintendo Switch (date may vary on Switch version) on April 23rd 2019. Pre-ordering will gain you access to Shoa Khan and also to the beta when it arrives later in the year.