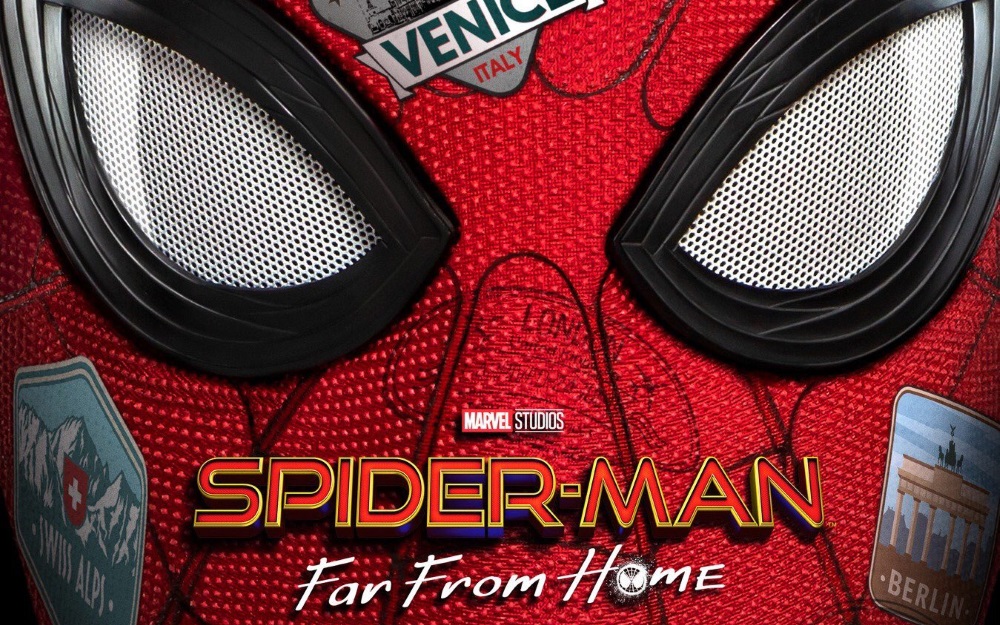 Spider-Man Far From Home Trailer Swings In
The newest iteration of Spider-Man has been received well, with Tom Holland embodying the school attending web-head perfectly. A shared partnership between Sony and Marvel Studios, Spider-Man has appeared in both solo and MCU films. With his current status unknown from the events of Avengers: Infinity War, his next solo outing comes out in July 2019. We get a glimpse of the next film via a teaser and international trailer. There are some differences between both trailers, which you can check out below.
Plot
Initially on vacation, Peter Parker will explore London, Venice and New York, as he is embroiled in a global mission given to him by Nick Fury (Samuel L. Jackson). Parker teams up with the former Director of S.H.I.E.L.D, Maria Hill (Cobie Smulders) and new to the film series, Mysterio (Jake Gyllenhaal). They will take on multiple element based enemies known as The Elementals, that have mysteriously appear on Peter's trip.
Mysterio or Quentin Beck, is hired due to his expertise of The Elementals and is tasked to help Spider-Man stop them. He is said to be a special effects master too, so his role may have him more than just a helping hand in Spider-Man: Far From Home.
The film looks to have all the humour and style from Spider-Man: Homecoming, but Spidey also has a new array of suits and gadgets to play with. Many of the previous cast returns including Zendaya (Michelle "MJ" Jones), Jon Favreau (Harold "Happy" Hogan) & Jacob Batalon (Ned). It also has Jon Watts, who directed Homecoming.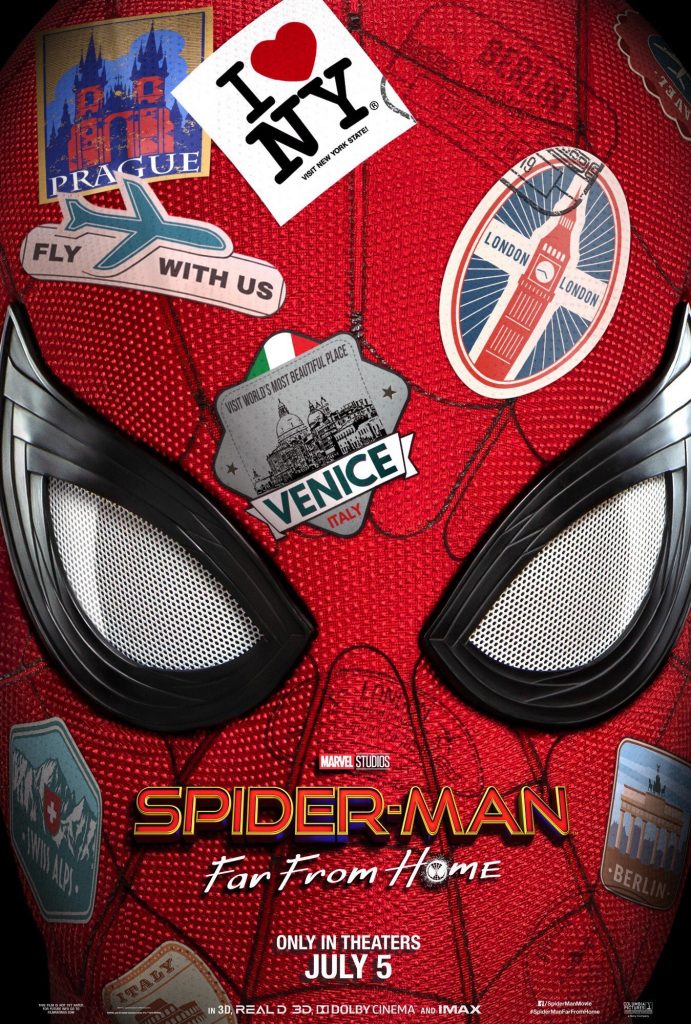 It Spider-Man: Far From Home will release globally by July 5th 2019.