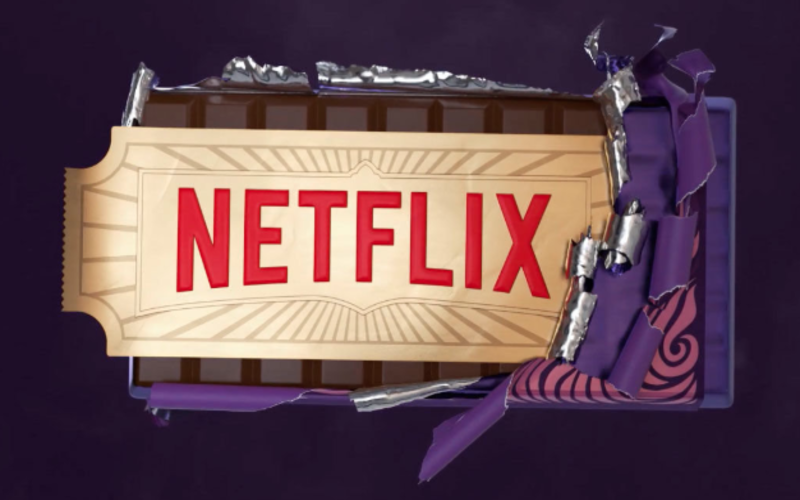 Netflix is set to develop animated series based on the classic books of Roald Dahl, such as Charlie and the Chocolate Factory, Matilda and The BFG.
The streaming company is collaborating with The Roald Dahl Story Company to create the shows.
According to Geek Tyrant, they are planning to "remain faithful to the quintessential spirit and tone of Dahl" but they also want to build "an imaginative story universe that expands beyond the books".
Felicity Dahl, Roald Dahl's widow, said in a statement:
"Our mission, which is purposefully lofty, is for as many children as possible around the world to experience the unique magic and positive message of Roald Dahl's stories. This partnership with Netflix marks a significant move toward making that possible and is an incredibly exciting new chapter for the Roald Dahl Story Company. Roald would, I know, be thrilled."
The titles included in the deal are: Charlie and the Chocolate Factory, Matilda, The BFG, The Twits, Charlie and the Great Glass Elevator, George's Marvellous Medicine, Boy – Tales of Childhood, Going Solo, The Enormous Crocodile, The Giraffe and the Pelly and Me, Henry Sugar, Billy and the Minpins, The Magic Finger, Esio Trot, Dirty Beasts, and Rhyme Stew. 
What do you think of this news? Would you like to see these stories on Netflix? Let us know in the comments!