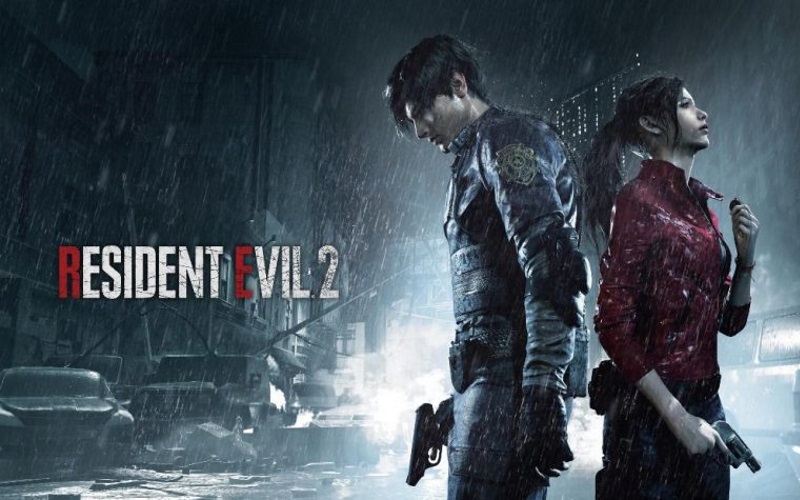 Resident Evil 2 Story Trailer Released
A brand new trailer reveals some new details for the upcoming Resident Evil 2 story. The story trailer shows off several returning characters, along with familiar locations.
Although bringing back memories of old, several aspects of the game have been given a modern update. Check out the trailer below.
This Resident Evil 2 story trailer was released as part of the Tokyo Game Show, which is taking place from September 20th-23rd. Furthermore, the beautifully rendered environments, new character models and lighting effects of the RE Engine, makes for a terrifying new ordeal in Raccoon City.
You can return to Raccoon City and the world of Resident Evil 2 on January 25th 2019. For more information head on over to official website.