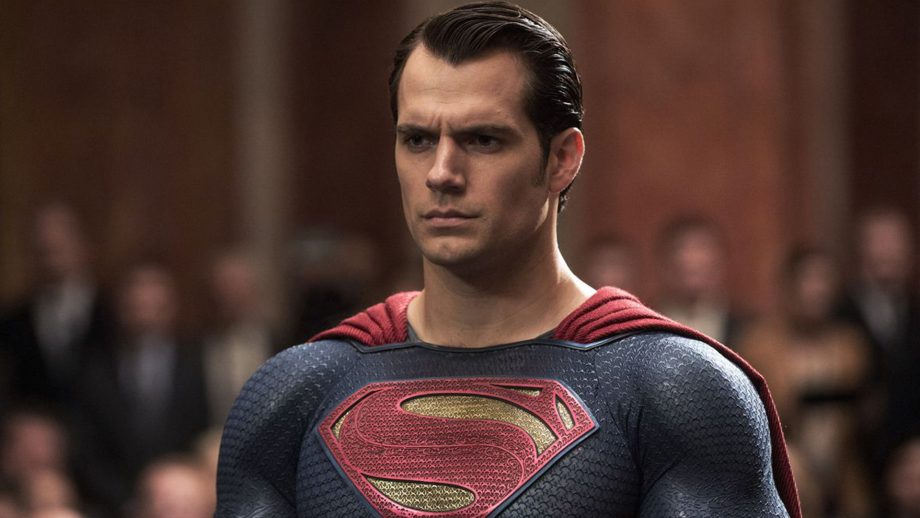 We have reports today that Henry Cavill could be stepping away from Superman as talks break down over cameo.
Hanging Up The Cape
Cavill, who has played Superman, first donned the blue suit for 2013's Man of Steel and most recently starred in this year's Justice League. Recently he was in talks with Warner Bros., about a cameo for Shazam! starringZachary Levi and scheduled for release in 2019.
This has not been confirmed by either Warner Bros., or Cavill's WME reps. However, sources tell The Hollywood Reporter that talks broke down over scheduling conflicts. It also looks like this could mean closing the door for any future appearances. However, after the initial publication, a spokesperson from Warner Bros. had this to say
"While no decisions have been made regarding any upcoming Superman films, we've always had great respect for and a great relationship with Henry Cavill, and that remains unchanged"
What's Next?
It's speculated that the studio is now shifting focus towards a Supergirl movie. Plans are that this will be an origin story. This would essentially remove Cavill or any other actor of his age from the storyline; as Superman, aka Kal-El, would be an infant, according to DC lore. This could be in part because of an attempt to reinvigorate the DCU. The hope would be to continue on the success of Patty Jenkin's Wonder Woman spinoff which has lived up to the promise of the franchise thus far.
We'll see if Warners Bros. will consider another solo Superman film although that may not be for a while yet. They may choose to have a different actor as this would not be the first time that a different actor has donned the cape.
Of course, these are just reports and we'll make sure to cover upcoming news as it unfolds. Whatever happens, for now, we eagerly anticipate Gal Gadot returning for Wonder Woman 1984 due November 2019, Jason Momoa for a solo Aquaman movie and a solo Flash movie which will be shooting in 2019.
Update: A tweet from Cavill's agent says that we should expect an update from Warner Bros. later today
We will of course keep you updated as news becomes available!