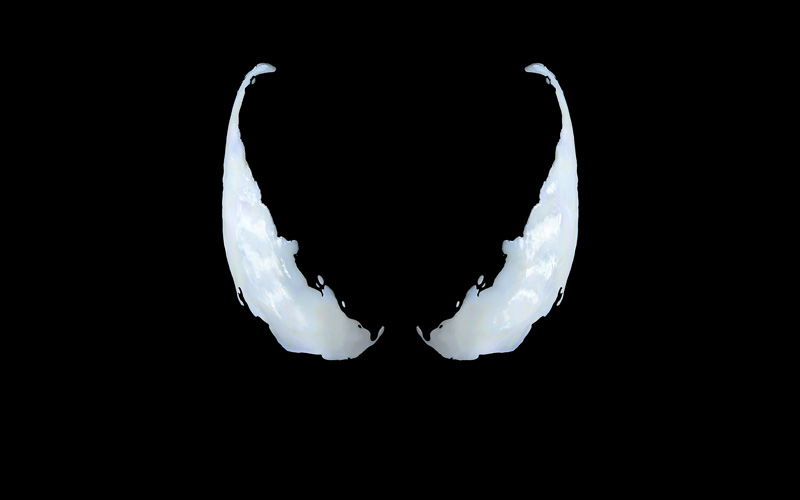 Tom Hardy Signs Up For Venom Trilogy
The first Venom movie hasn't even released yet and we're already talking about a trilogy. Venom star Tom Hardy was speaking with Total Film when he made remarks about the future of the Marvel supervillain turned anti-hero.
In the interview Hardy said
"We've signed up for three of them. So it's very much an open case. We'll see what people's responses are to it. I think it's an awesome character. I love playing both of them."
Based on that it's safe to assume that the studio are very much waiting to see how the first movie does in the box office. The release of the first Venom trailer had many fans (myself included) wondering just what kind of symbiote monster/protagonist we were getting. In particular, the Venom/Hardy voice was a little difficult to understand.
Okay is it just me or is that new #Venom trailer… Blah… And it could be my hearing…. But I literally only caught the words #turdinthewind when he spoke… Everything else was garbled spit noise.

— Declan Doody (@DeclanDdy) August 1, 2018
Venom releases October 5th. Check out the latest trailer:
Would you like more Venom movies? Let us know in the comments below!
Editor-in-Chief, part-time super villain and hoarder of cats. If you can't find me writing, I'm probably in the kitchen!