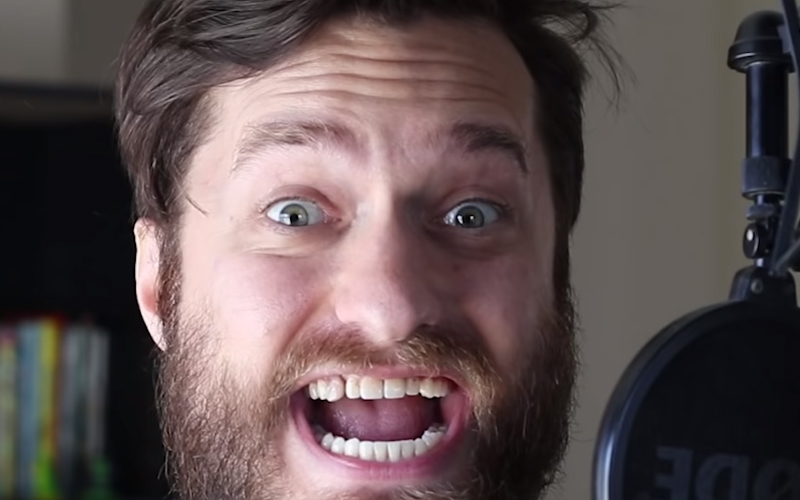 Brock Baker Sings Toto's Africa In 29 Voices
Okay colour me impressed with your impressions Brock Baker. The popular YouTuber takes on one of the internet's favourite songs ,'Africa' by Toto. There are some amazing impressions here across a range of cartoons from different eras.
Credit where it's due Mr. Baker. Sure there were a few that were a little stretched, Nigel Thornberry for example. I also thought Edd and Eddy were a little off too. However for a video where you are imitating the voices of 29 characters, 26 out of the 29 isn't half bad. (I don't do maths!) To balance the negative, Dr. Girlfriend, Candy King and Edna Mode were spot on! As was the Joker, Goofy and Mr. Krabs!
Well done sir! I can't even do a Pikachu impression so I tip my hat at thee! You can subcribe to Brock's channel here!
Sidenote, I would literally kill for that t-shirt (not his t-shirt but the design) Baker wears in this video!
Editor-in-Chief, part-time super villain and hoarder of cats. If you can't find me writing, I'm probably in the kitchen!