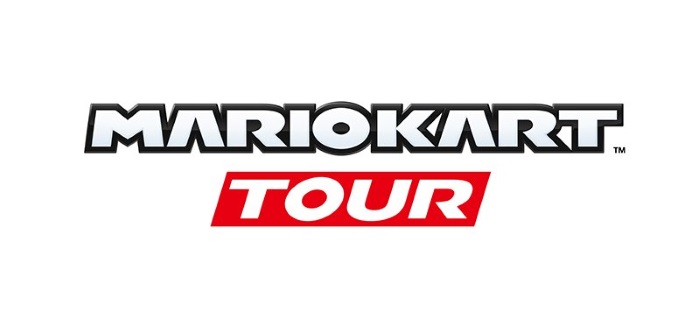 Nintendo Announce A New Mario Kart
Nintendo have announced via their social media that there is a new Mario Kart game coming in 2019!
The chequered flag has been raised and the finish line is near. A new mobile application is now in development: Mario Kart Tour! Releasing in the fiscal year ending in March 2019. #MarioKartTour pic.twitter.com/k2CJ6xRTRK

— Nintendo of Europe (@NintendoEurope) February 1, 2018
Called Mario Kart Tour, it will release for mobile devices, and it's earmarked for March 2019.
Wouldn't it be great to get some quick races in while commuting to work or school? Competing against friends? All at your finger tips!
Although Mario Kart has appeared on handheld devices, having it on your phone for anytime access would be great.
TheArcade will have more details when they release.