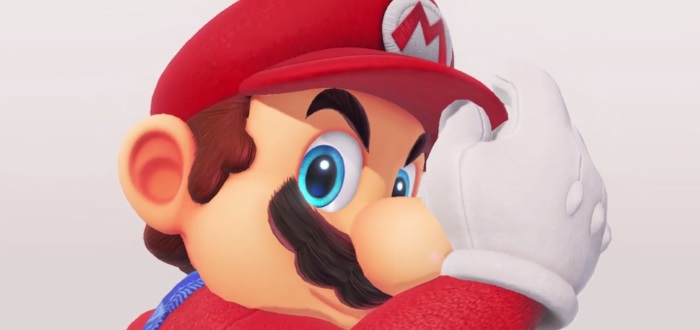 New Mario Movie Announced By Nintendo
Nintendo and Illumination Entertainment are partnering up to make a new Mario movie. The news comes via a tweet from the official Twitter page.
Details are low on the ground, but the film will star Mario and will be co-produced by Shigeru Miyamoto and Chris Meledandri.
It's-a official! A Mario movie is in the works, produced by Illumination's Chris Meledandri and Nintendo's Shigeru Miyamoto. pic.twitter.com/CRSeNqzfja

— Nintendo of Europe (@NintendoEurope) February 1, 2018
Shigeru Miyamoto is the brains behind some of Nintendo's biggest franchises, including creating the Mario and Zelda series. Chris Meledandri was former lead producer at Fox's Blue Sky Studios, of Ice Age fame, and is the CEO of Illumination, creators of the multi-billion dollar Despicable Me franchise.
It seems that this could be a perfect partnership and has the potential to be a big earner for both companies. Mario had only one big screen appearance in the ill-fated 1993 Super Mario Bros. 
No dates for the release yet, but no doubt it will be a number of years, due to its animation!
Keep an eye on TheArcade for all the upcoming news.