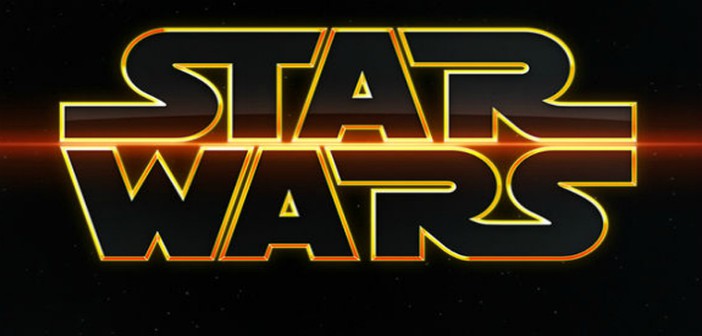 Star Wars is a world-renowned franchise, gathering fans since its first carnation in the early seventies. It's not quite done with us yet as another round of films are on the way, according to Disney and Lucasfilms. The Last Jedi director, Rian Johnson, announced plans last year to work on an original Star Wars trilogy, although at the time even he wasn't quite sure what that meant.
According to Scottish news site, the Daily Record, Johnson has revealed plans to begin filming this summer in Scotland. The source reveals there are plans to film in Argyll and in other locations at the North of the country. An area called The Rest and Be Thankful is also listed to be one of the locations chosen:
"As is now customary with any Star Wars production, the movie is shrouded in secrecy but they want to shoot scenes around the Rest and Be Thankful. Further filming has been pencilled in for elsewhere in the country."
As for now, Lucasfilms haven't confirmed nor denied these reports. We know little about what the film will be about, but Johnson himself has stated:
"Let's tell a new Star Wars story. Let's tell one story over three movies, where we go to new places and meet new people. It's a brand new story that feels like a great Star Wars story."
After the recent success of The Last Jedi, I think we can be sure the future Star Wars trilogies are in safe hands.
What do you think? Let us know in the comments below!
Doing a little of this, a little of that. If you see me holding a camera, run!