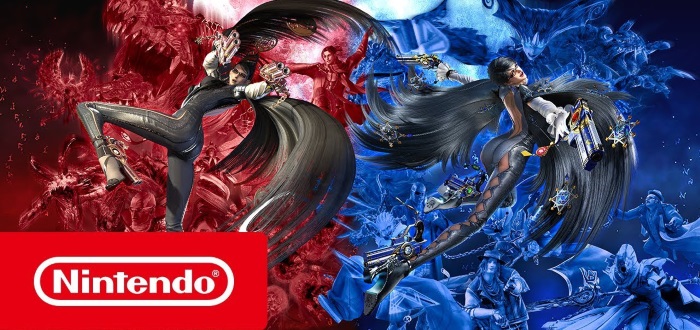 With the incoming release of Bayonetta and Bayonetta 2 on Nintendo Switch. A Bayonetta Special Edition is coming to the console and includes Bayonetta 2 on a Nintendo Switch game card, a download code for Bayonetta, a SteelBook and Bayonetta-themed stickers and Verse Cards.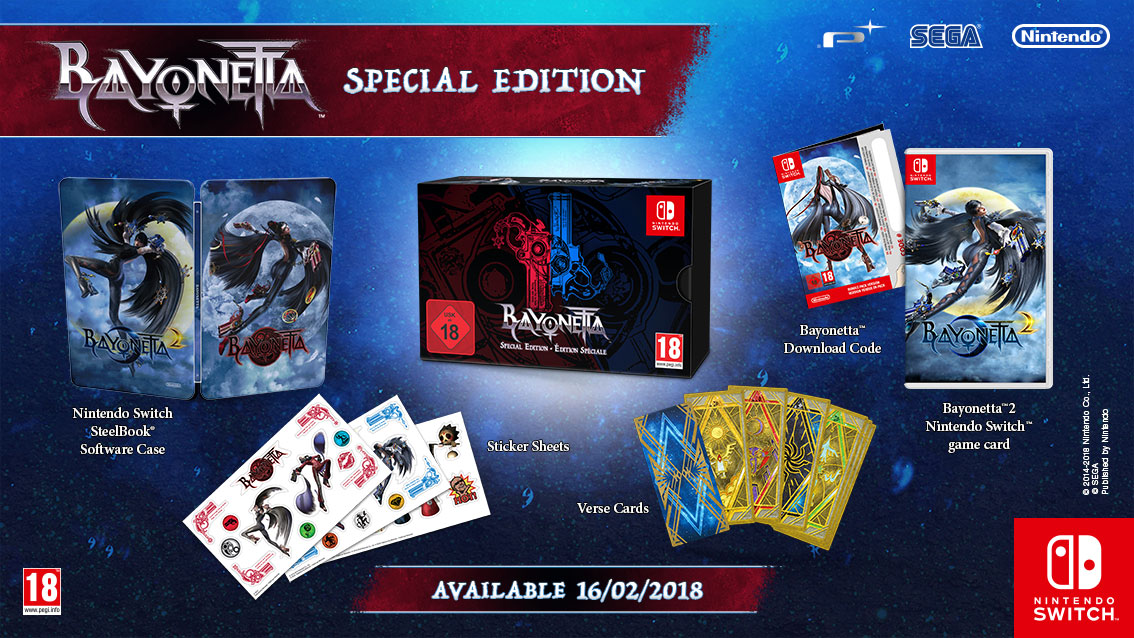 The original announcement that Bayonetta and Boynetta 2 were coming to Switch, came at The Game Awards 2017 show on December 7th 2017. Nintendo also announced that the games will have Amiibo support, so you can instantly unlock a number of Nintendo-themed costumes.
While Bayonetta 3 is currently in development for Switch, you check out both previous games when they release on February 16th 2018.