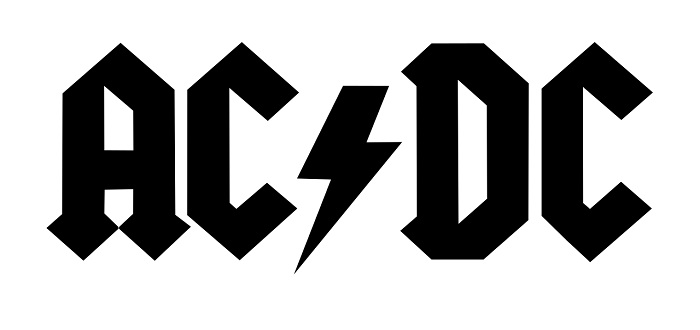 This past week we lost another great musician. He was a founding member of the iconic band AC/DC. Malcolm Young was the rhythm guitarist for the band and only 64 years at the time of his passing. A rhythm guitarist is not as common today, and in my opinion, Malcolm was one of the absolute best.
Malcolm formed the band with his younger brother Angus on lead guitar, Colin Burgess on drums, Larry Van Kriedt on bass guitar and Dave Evans on vocals. While Angus was always the more visible of the two brothers, according to Wikipedia, Malcolm was truly the driving force behind the band.
I was lucky enough to be able to attend the final AC/DC concert here in Ireland a few years ago. It truly was a once in a lifetime experience, and I am glad I was able to go. So in memory of Malcolm Young I have chosen one of their great hits for today's Track of the Day.
Without any further ado, here is 'You Shook Me All Night Long' by the legendary AC/DC.
What is your favourite AC/DC song? Have you ever had the pleasure of enjoying their live concert? Let us know your thoughts in the comments below.