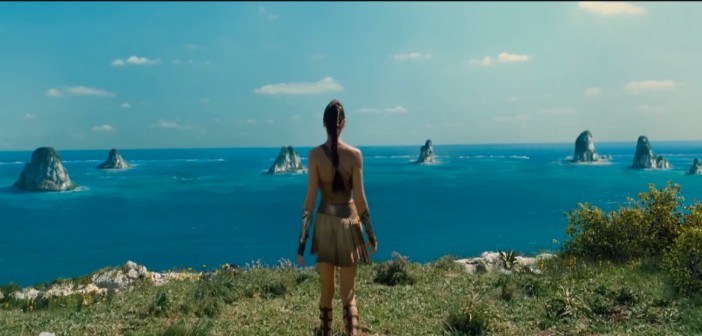 Gal Gadot Won't Do Wonder Woman 2 With Brett Ratner
It's impossible to look at film-related news these days without finding some new sexual harassment charge against someone. Brett Ratner is one of many who have been accused of sexual harassment. PageSix has reported that Gal Gadot refuses to do a Wonder Woman sequel, unless Ratner cuts all ties to the franchise.  In true Wonder Woman-fashion, Gadot is putting her foot down. 
Ratner's production company, RatPac-Dune Entertainment, helped fund the first Wonder Woman film. According to the insider: "Brett made a lot of money from the success of Wonder Woman, thanks to his company having helped finance the first movie. Now Gadot is saying she won't sign for the sequel unless Warner Bros. buys Brett out."
During the week, Warner Bros. announced they would sever all ties with Ratner. Ratner himself has reportedly decided to distance himself from Warner Bros also. He has denied all accusations put against him.
I think we can say rather certainly that we are behind Gadot's admirable decision. We can only hope that Warner Bros. will do the right things.
What do you think? Let us know in the comments below!
Doing a little of this, a little of that. If you see me holding a camera, run!