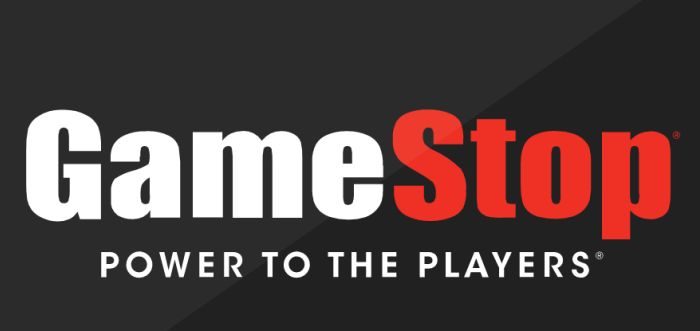 Christmas is only around the corner and GameStop has a huge Christmas list for 2017, which includes the anticipated sell-out games for 2017, as well as showcasing exclusive and must-have gift inspiration for him, her and kids. There will be an array of top rated games, apparel and pop-culture merchandise.
Gifts for Him
The Ultimate FIFA 2018 Pack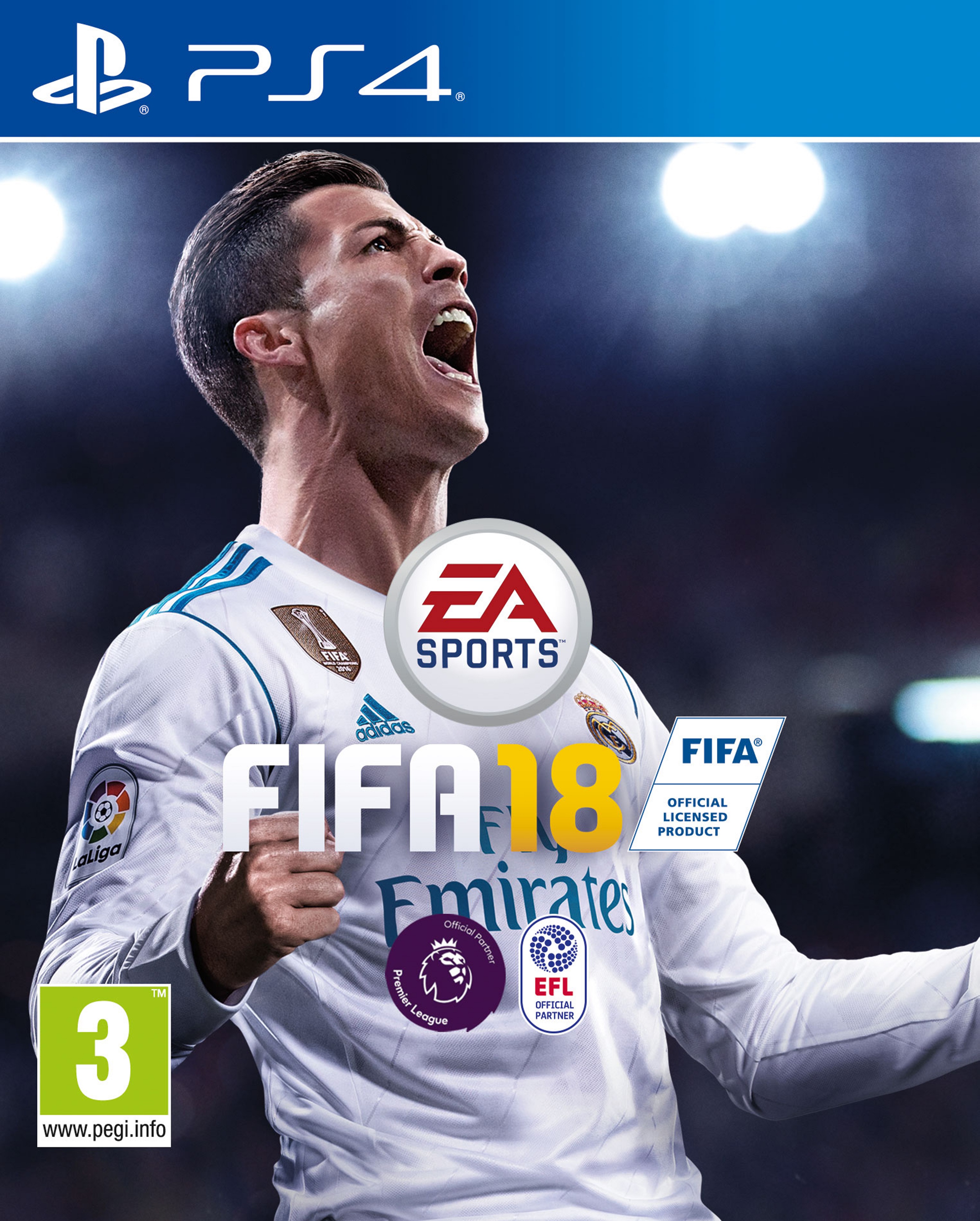 For ultimate FIFA fans this Christmas, GameStop are offering players the chance to purchase the newest game in the series, available on PS4, Xbox and Switch, along with the FIFA Ultimate jersey for a bundle price. As well as getting the latest game which offers the best quality to date in graphics and features, with every jersey purchased, GameStop will donate €1 to the Make-A-Wish foundation. Price – When you buy the game (from €69.99) and the jersey (€29.99) together, save €10 off the jersey.
Call of Duty: WWII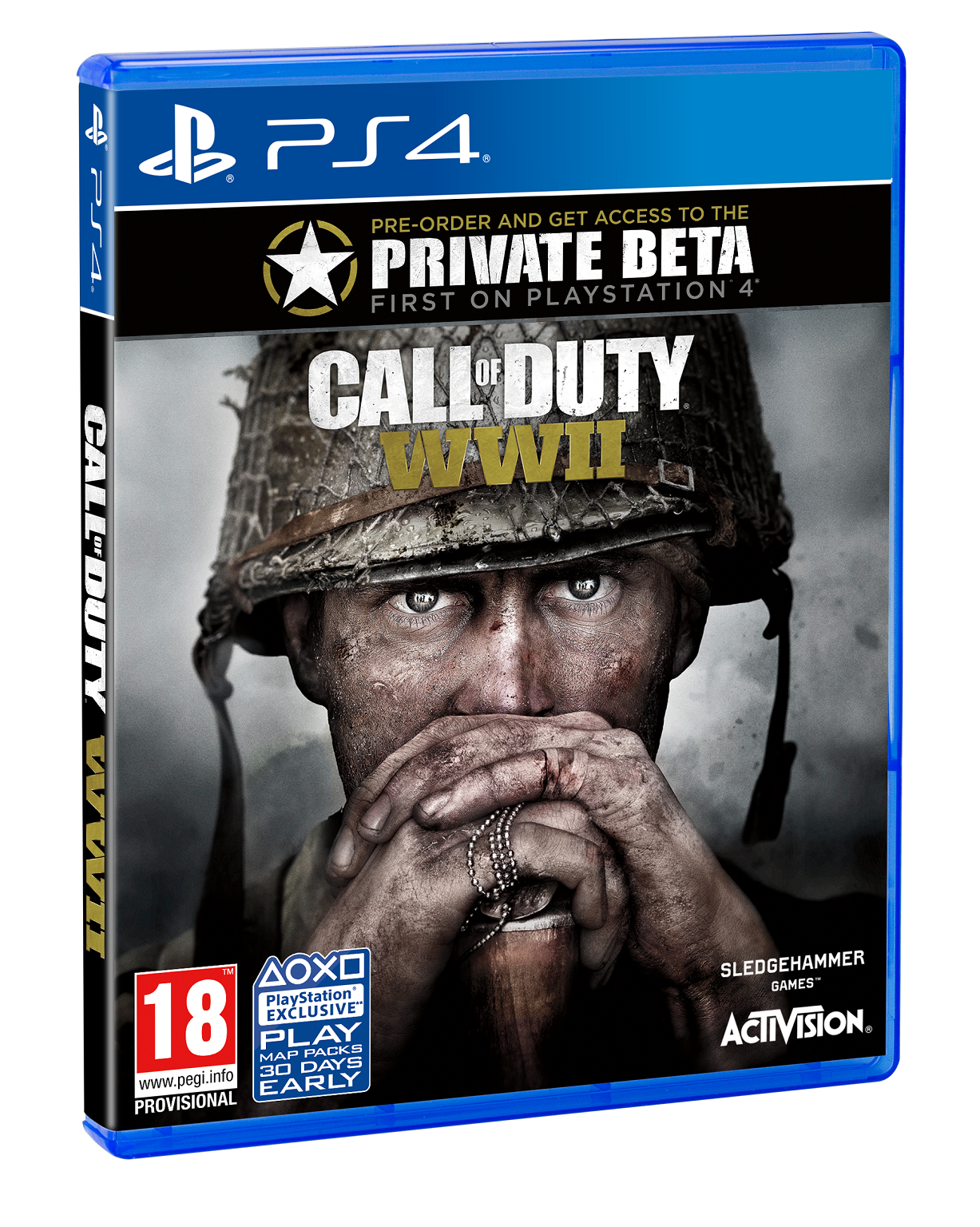 Call of Duty: WWII creates the definitive World War II next generation experience across three different game modes: Campaign, Multiplayer, and Co-Operative. Featuring stunning visuals, the Campaign transports players to the European theatre as they engage in an all-new Call of Duty story set in iconic World War II battles. Multiplayer marks a return to original, boots-on-the ground Call of Duty gameplay. Authentic weapons and traditional run-and-gun action immerse players in a vast array of World War II themed locations. The Co-Operative mode unleashes a new and original story in a standalone game experience full of unexpected, adrenaline-pumping moments. The perfect gift for WWII history buffs and hard-core gamers alike.  Price – from €74.99
Rick and Morty Monopoly
Join Rick and Morty and the Smiths as you gallivant your way to victory by buying, selling and trading locations from the Multiverse including the Cromulon Dimension, Gazorpazorp and Planet Squanch, not to mention a few places from your own Earth realm. The perfect gift or fans of the critically acclaimed cult show.Price – €39.99
Gifts for Her
Dobby (Harry Potter) Vintage Style Mug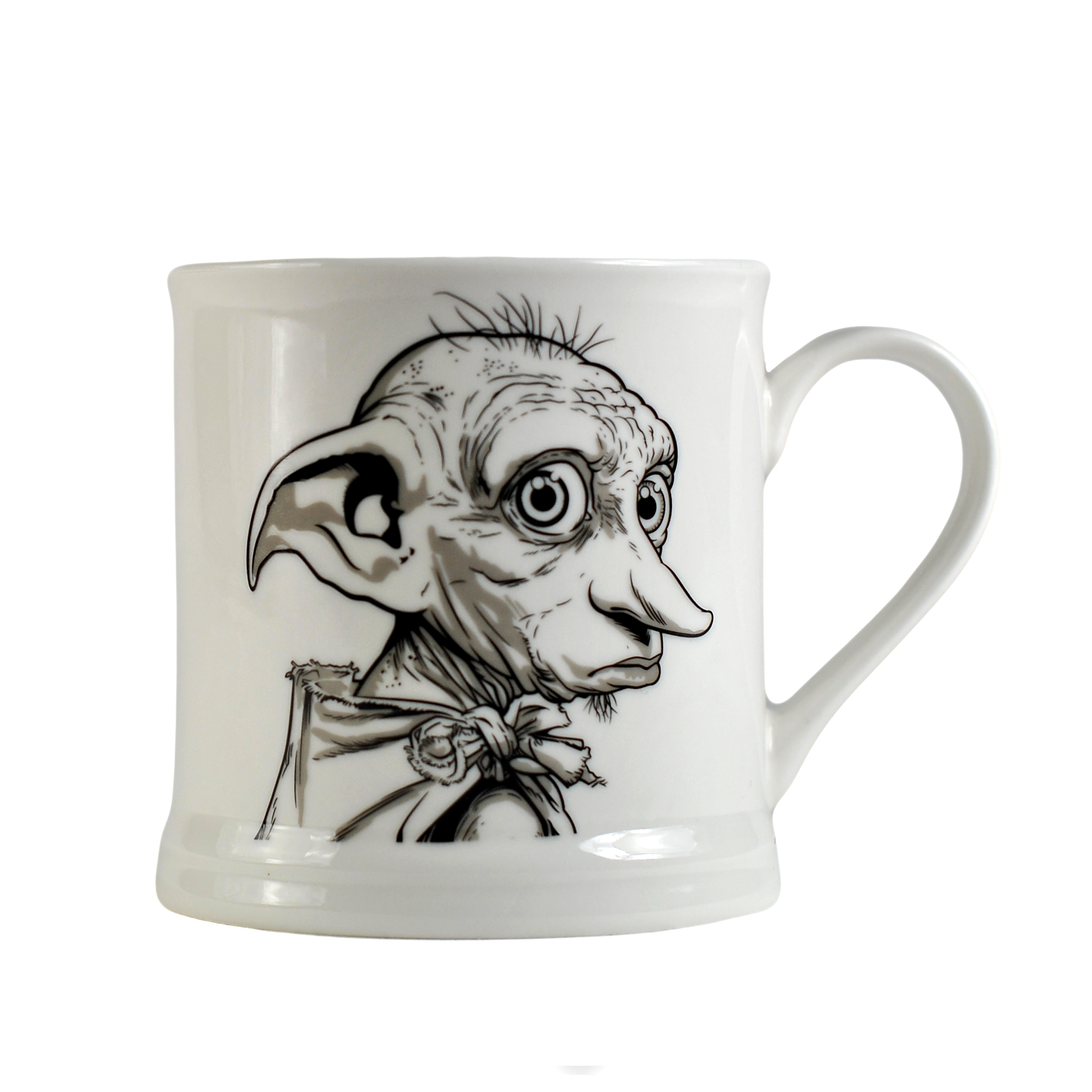 This beautiful vintage style mug is the perfect gift for Harry Potter fans this Christmas, especially those who have a soft spot for the house elf with a heart of gold, Dobby. The ornate mug would make the ideal stocking filler for any Hogwarts aficionado this festive season. Price – €12.99.
GT Sport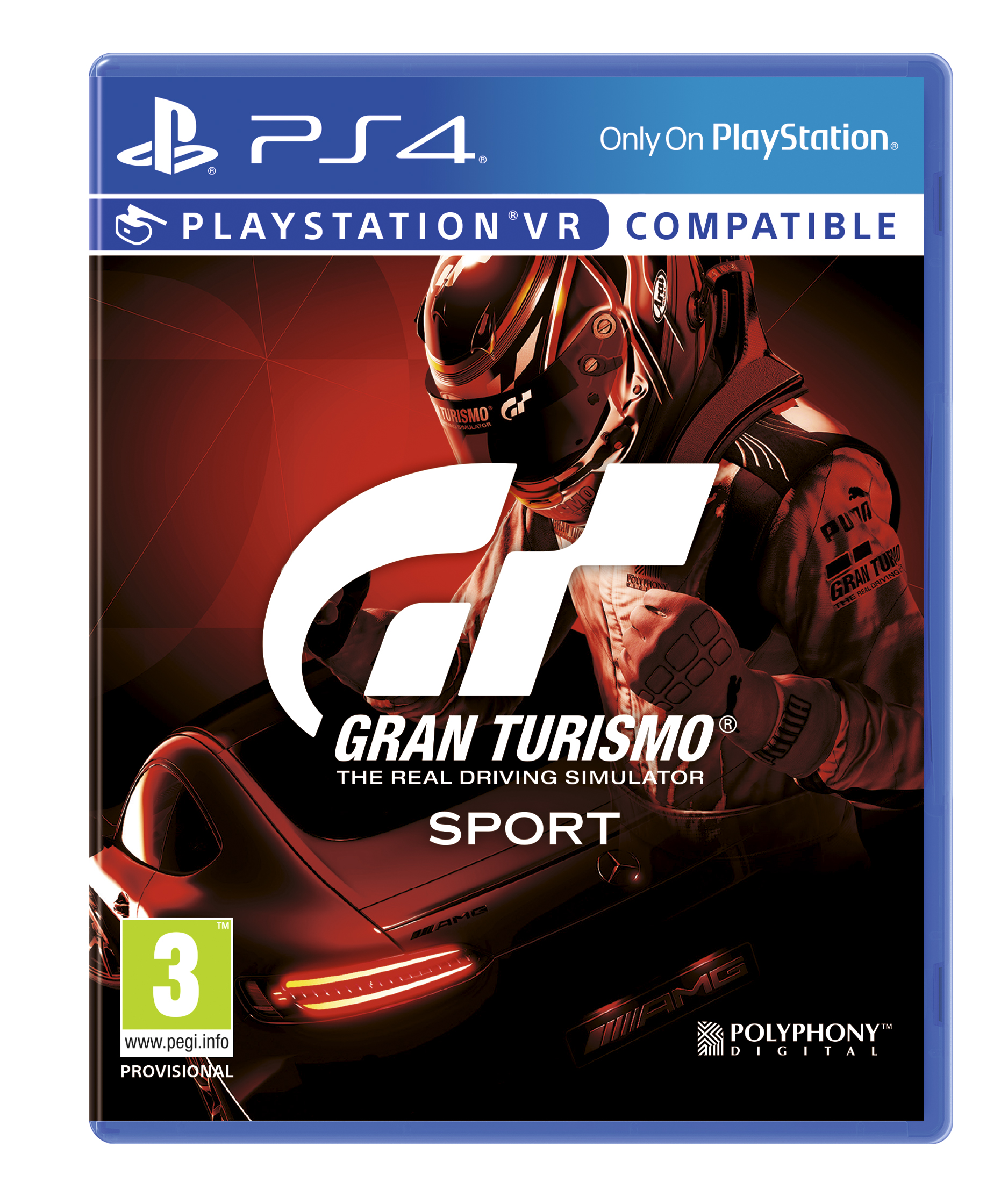 Who says motorsport games are just for boys, not us! Welcome to the future of motorsports – the definitive motor racing experience is back and better than ever on PlayStation 4 and the perfect gift for girls with a need for virtual speed this Christmas. Get instant access to only the fastest, most desirable driving machines on the planet and experience the thrill of speed without limitation, go it alone, with friends or in the definitive online racing competition so real that it's recognized by the FIA (Federation Internationale de l'Automobile). Price – €69.99
Dobble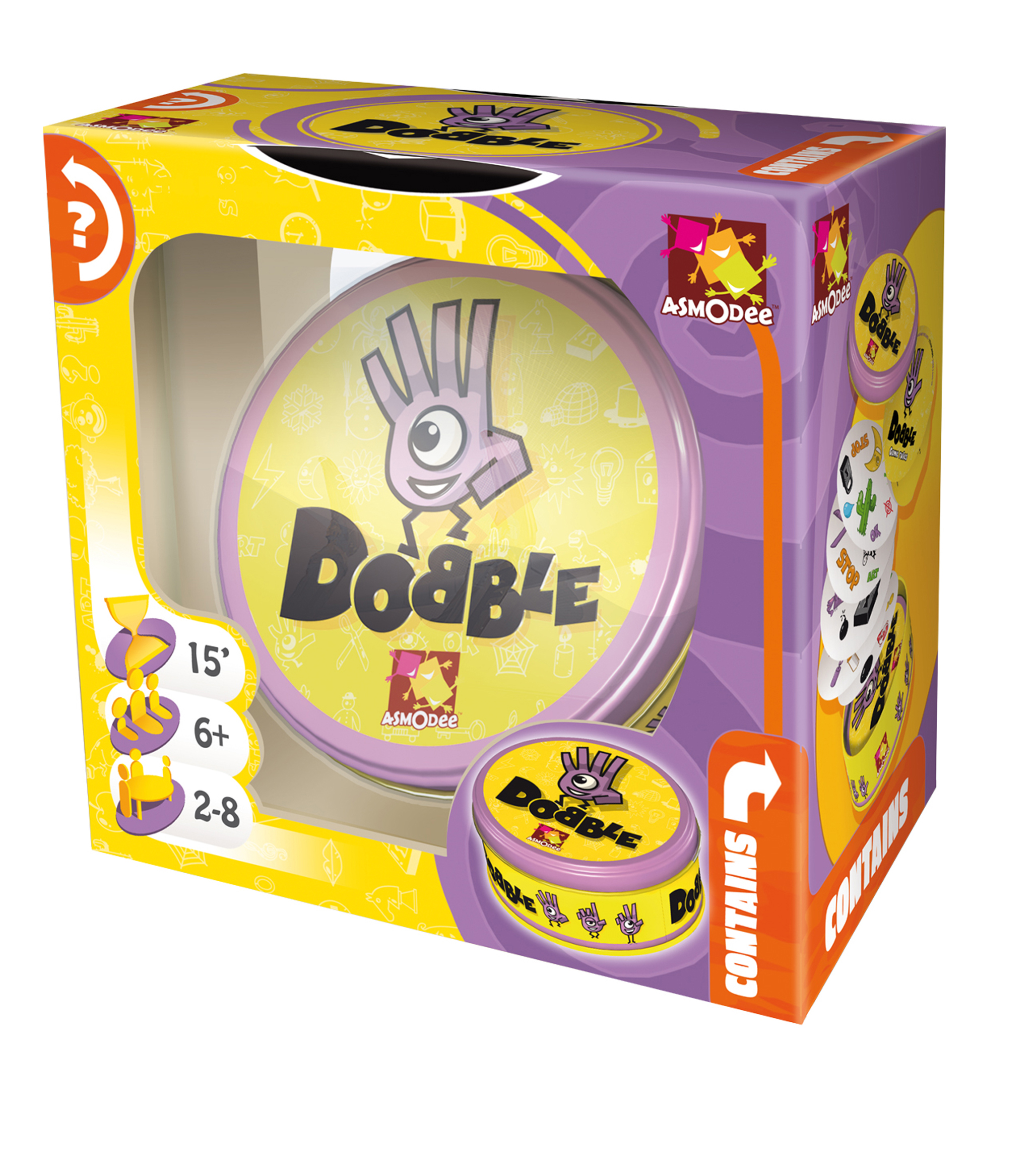 Dobble is a speedy observation game where players race to match the identical symbol between cards. Reliant on a sharp eye and quick reflexes, Dobble creates excitement for children and adults alike while keeping every player involved in the action. Can you spot it, match it, name it and find the odd one out to win? The perfect game to play with friends and family alike this Christmas season. Price – €14.99.
Gifts for Kids
Pokémon Alolan Raichu
For Pokémon trading card fans, the Alolan Raichu Box is the perfect stocking filler this Christmas. Alolan Raichu Box comes with a foil promo of Alolan Raichu, a jumbo version of the same card, three booster packs, and a PTCGO code card. This boxset is essential for those who want "Catch em' all!"  Price – €24.99.
Roblox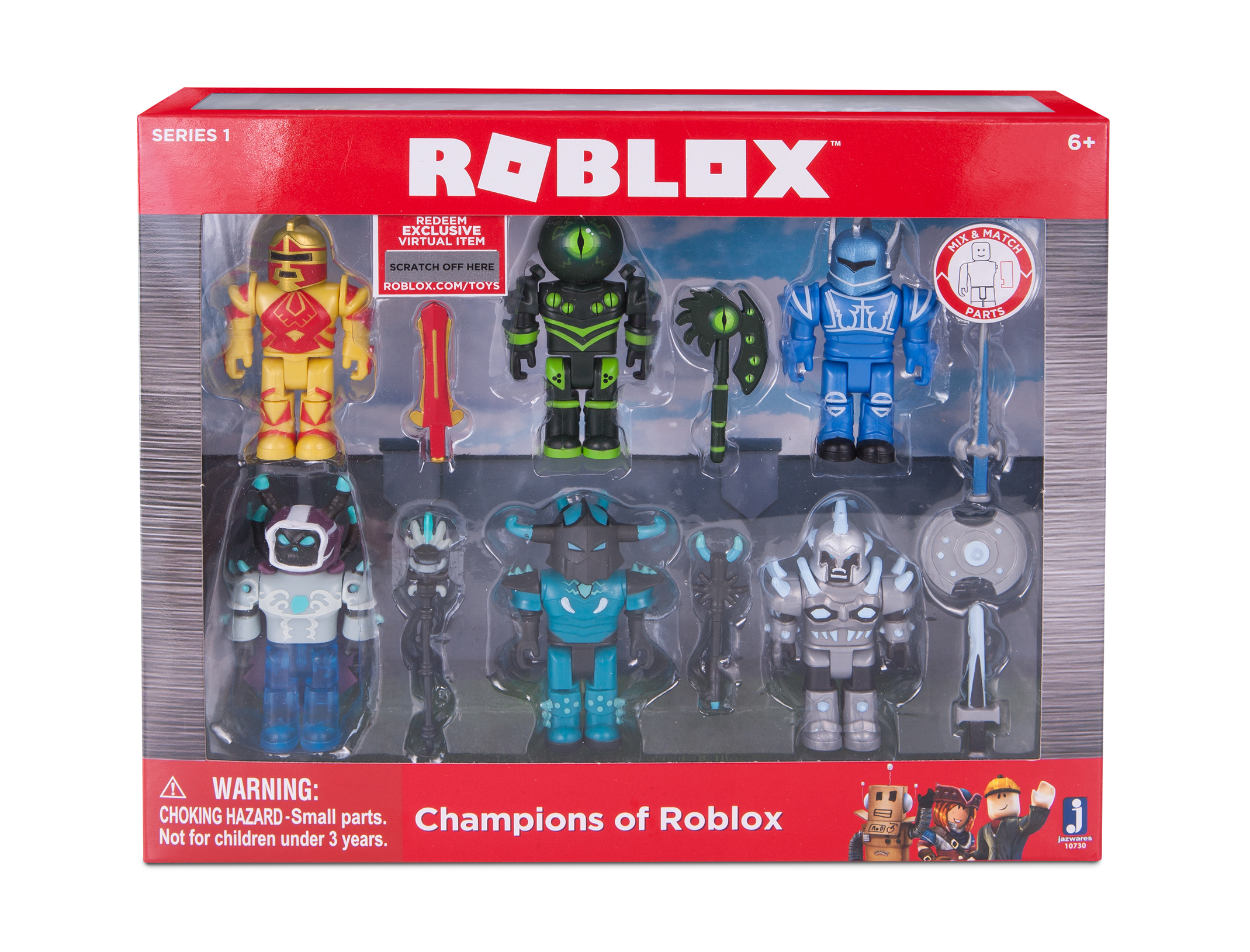 For fans of Minecraft, Roblox is this years must have game. An online world that let's players build with Lego-like structures, Roblox is endless fun for any age. With numerous products available for all price ranges Roblox will make a great addition for children on Christmas morning. Roblox Figures from €9.99 up to €27.99 & Blind Boxes for just €5.99.
Super Mario Odyssey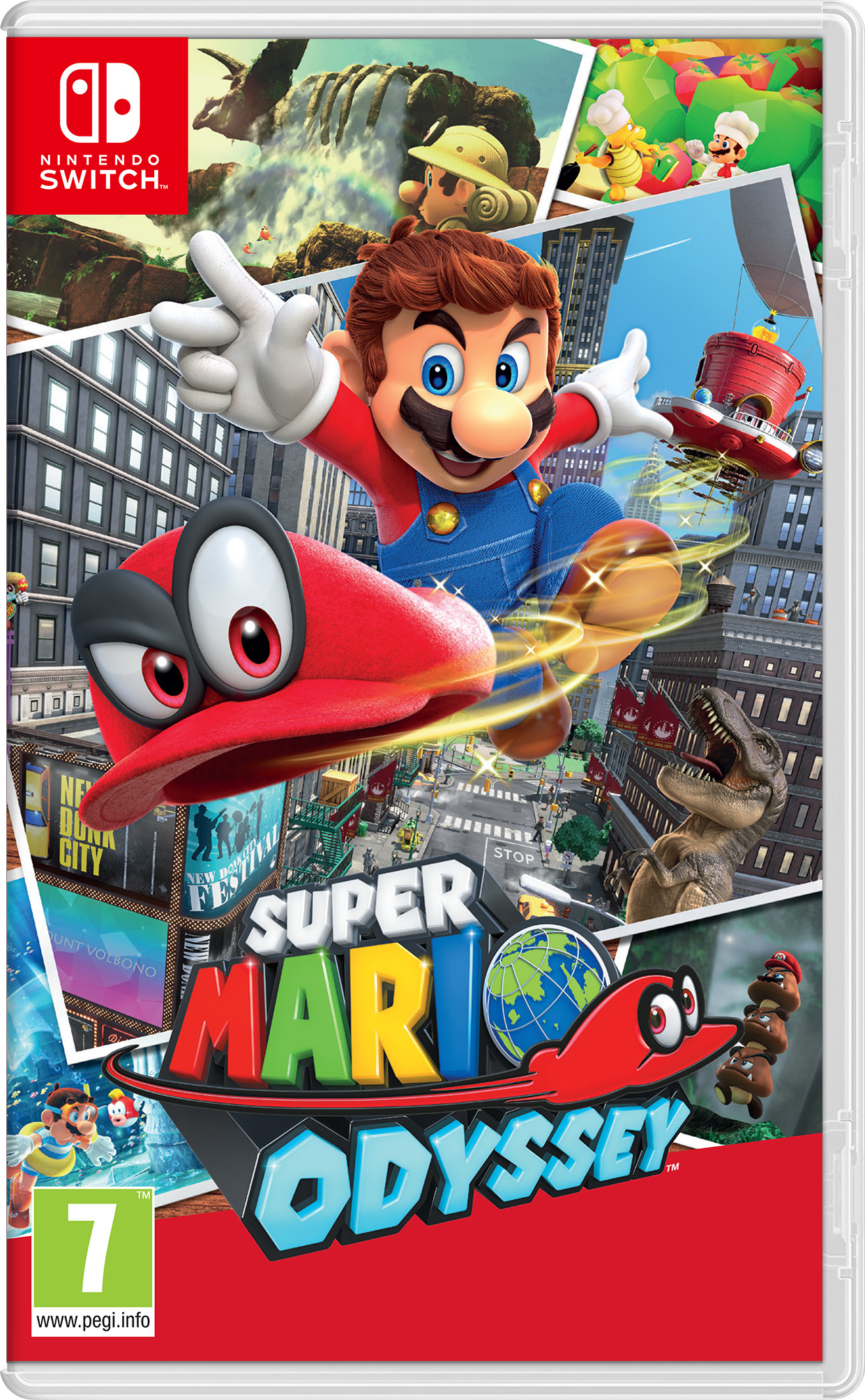 Join Mario on a massive, globe-trotting 3D adventure on the Nintendo Switch and use his incredible new abilities to collect Moons so you can power up your airship, the Odyssey, and rescue Princess Peach from Bowser's wedding plans. This sandbox-style 3D Mario adventure – the first since 1997's beloved Super Mario 64 and 2002's Nintendo GameCube classic Super Mario Sunshine – is packed with secrets and surprises, and with Mario's new moves like cap throw, cap jump, and capture, you'll have fun and exciting gameplay experiences unlike anything you've enjoyed in a Mario game before. Get ready to be whisked away to strange and amazing places far from the Mushroom Kingdom! Price for game is €59.99. Also available is a Mario replica cap (€19.99), customers can save €5 when they buy the cap and game together.
All exclusive games and merchandise can be purchased at one of 51 GameStop stores across Ireland. They can also be bought online at www.gamestop.ie with a speedy 48 hour delivery time, or with the 'click and collect' service.
What are you planning on getting this Christmas? Have you any gift ideas you'd like to share with us? Let us know in the comments.