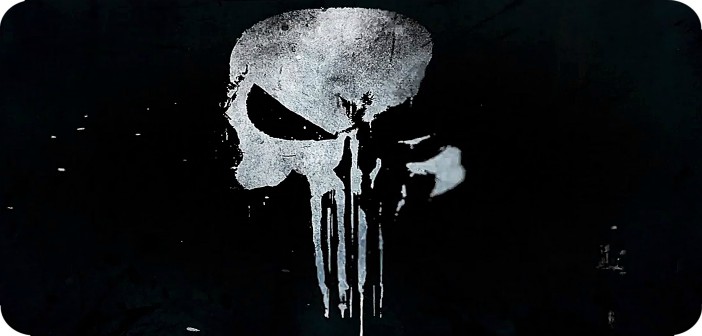 The world was once again sent into a state of shock following the cruel shooting in Las Vegas last week. Out of respect for these events, Netflix and Marvel have decided to pull Punisher from New York Comic Con.
The companies gave this joint statement (via SuperHeroHype): "We are stunned and saddened by this week's senseless act in Las Vegas. After careful consideration, Netflix and Marvel have decided it wouldn't be appropriate for Marvel's The Punisher to participate in New York Comic Con. Our thoughts continue to be with the victims and those affected by this tragedy."
The series was originally scheduled to participate in a panel on Saturday October 7. The producers felt it would be best to show their respect by pulling out of Comic Con altogether.
Marvel's The Punisher has no release date as of yet. It also stars: Ebon Moss-Bachrach, Deborah Ann Woll, Ben Barnes, Amber Rose Revah, Michael Nathanson.
New York Comic Con takes place this weekend, October 5 – October 8.
Doing a little of this, a little of that. If you see me holding a camera, run!