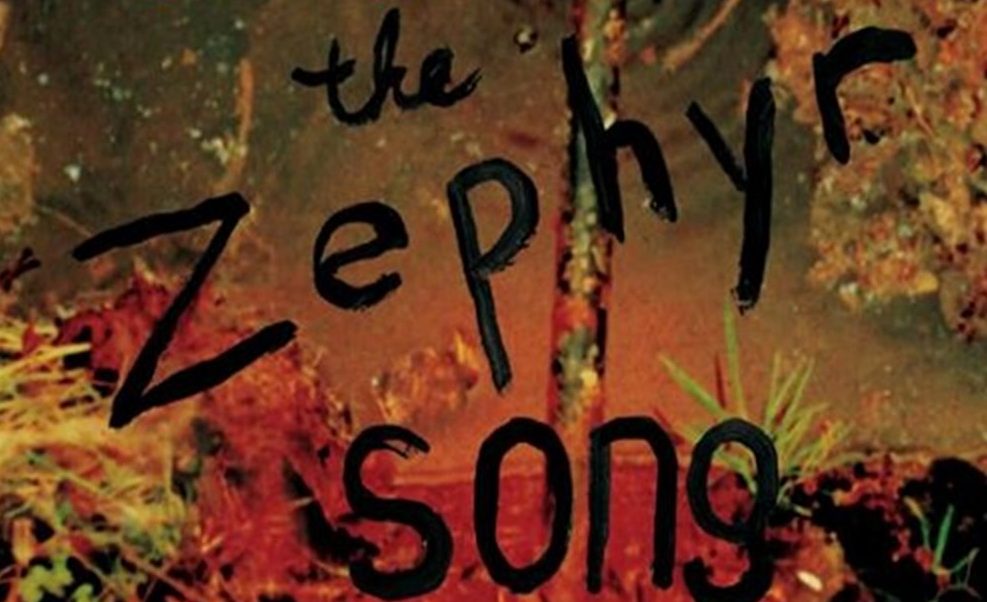 Today's Track of the Day is fifteen years old this month, but just like its creators, 'The Zephyr Song' will never truly age.
'The Zephyr Song' by the Red Hot Chili Peppers came out in 2002. It featured on the band's eighth album By The Way. The dreamy song reached number 6 in the US Modern Rock charts and number 11 in the UK. Recently, guitarist John Frusciante revealed that the opening three guitar notes are sampled from the 1971 classic Willy Wonka and the Chocolate Factory. 
That winter, a music video for the track released. Complementing the psychedelic tones of the song, the video is suggestive of a kaleidoscope with an array of colours throughout.
The song unfortunately disappeared from set lists for twelve years but has since returned to the stage. It also had an appearance on Carpool Karaoke. James Corden and the band drove around singing their best hits. They also wrestled on someone's front lawn and got their shirts off in true Chili Peppers style. Check out their performance of 'The Zephyr Song' here:
So put on your headphones, take a piece (of this song) and pass it on. It's the perfect end-of-summer jam to rock out to just before we say hello to autumn…