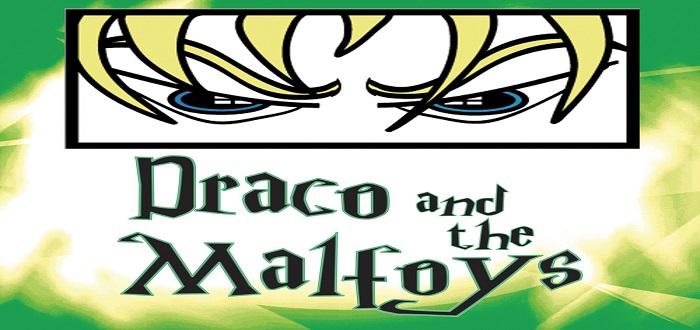 September 1st has a special place in the heart of Harry Potter fans everywhere. This is because Hogwarts students start the school year on this date every year. Many fans still wish they could get their letters to attend the school, even if people tend to forget just how long it seems to take to get there by train. For the somewhat small section that seem to take Cursed Child as canon, September 1st this year has special meaning. It is the Platform 9 and 3/4 departure date featured in the epilogue of the Deathly Hallows that starts the story of the much debated stage play.
LeakyCon – 19 years later
What better date for the American fansite The Leaky Cauldron to land in Dublin for their convention. They even have a debate on about  reading vs watching The Cursed Child. While day tickets are a bit pricey at $50, it's a programme packed full of Harry Potter events and movie side stars. Part of that program is as always Wizard Wrock, a specially fan made version of music featuring lyrics about the series. While there has been a lot more recent bands and songs, this is probably the song that made me lol. The band will also be attending the con.
Let us know in the comments if you'll be attending Leakycon as there's still general passes left!