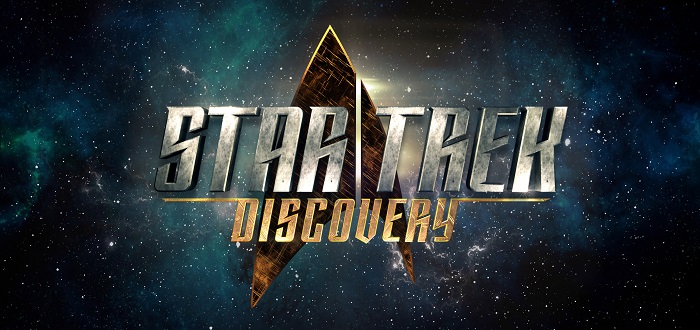 Star Trek Discovery – Behind The Scenes
It has been 12 long years since there was a Star Trek television show on the air. This is the second longest gap in the franchise's history. The record is 13 years between Star Trek: The Animated Series and the much beloved Star Trek: The Next Generation. In mere days, that absence will be no more, as Star Trek: Discovery will begin its run.
Star Trek: Discovery will premiere this coming Sunday, and I for one am anxious to watch it. The YouTube channel, We Got This Covered, have a video showing some behind the scenes footage of the new Trek series. In this three minute video we get a look at some of the sets, hear some of the cast speak and find out just a bit more about the story.
SPOILER ALERT: You just might catch a glimpse of a Tribble in this video. This show truly appears to be paying homage to all the series that came before it, but surging its own path as well. So check out this video before the show premieres this weekend.
What do you think of Star Trek: Discovey so far? Are you excited for the new series? Are you worried about the new series? Let us know your thoughts in the comments below.