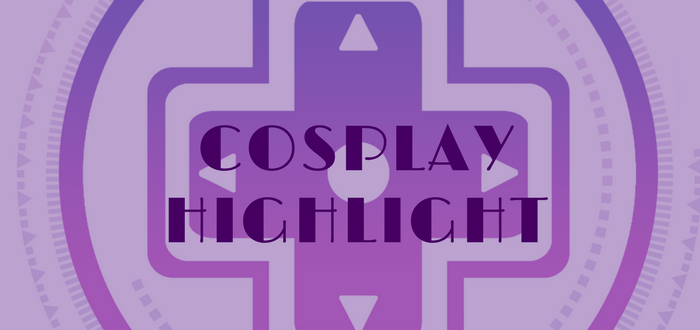 Dublin Comic Con 17 – Cosplay Highlight
Cosplay Heaven
Dublin Comic Con, DCC, is one of Ireland's most popular conventions. DCC also happened over the weekend just gone. The now 3 day event had so much to offer, a glorious trade hall, fantastic artists, panels and some phenomenal cosplays. Cosplays are my favourite part of any convention so seeing all the hard work that local cosplayers put into the weekend was a definite highlight for me.
This weeks cosplay Highlight is going to be a little different. Instead of picking just one person I will be picking quite a number of them because there were way too many cosplays to choose from. Unfortunately for me my camera wasn't good enough to capture all the wonderful picture but fortunately one of our readers and fellow cosplayer, Chelsea Kiernan was more than happy to share some of the pictures she managed to capture with us.
Chelsea also created her first cosplay music video to showcase some of the wonderful cosplays. Check it out below!
*video may not be accessible on mobiles*
Were you at DCC? What was your favourite cosplay? Let us know in the comments below!