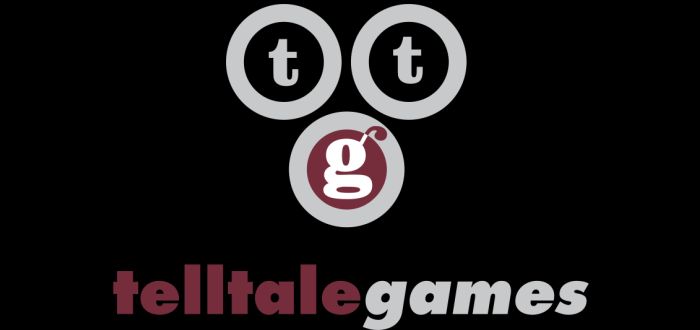 When Telltale Games announced that they would have a video panel announcing games before SDCC I took it as a joke.
I just said something like "Ah, this is where they'll announce season two of The Wolf Among Us." Because I had been waiting for years and I thought it'd never happen.
Well, guess who feels like an idiot now. Thank you Telltale, hopefully the wait will have been worth it. Season Two of The Wolf Among Us will be out next year.
They could've left it at that, and I would've been happy, but there's more! They also announced a new Batman season. This one is called Batman: The Enemy Within and it comes out this year! Episode one will be out on August 1st, no idea if they will make it monthly like the previous game. Guess we'll find out before the game's out.
And there's even more. More The Walking Dead! A Final Season. That scares me a lot (and made me realise I forgot to play A New Frontier because of life) and I swear that if this means that Clementine dies I will lose whatever few marbles I might have left! This one will be out on 2018.
I'm not sure how I'll cope with this.
Angry Spaniard, adoptive Irishman. Writer, reader, tea drinker and video game player/designer.