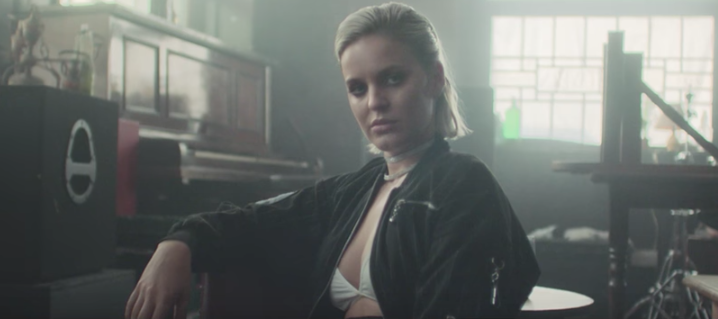 Chances are you've heard 'Rockabye' on the radio a few times this week, but you're about to hear it another time because it's today's Track of the Day!
It's not only super catchy but it has a good story behind it about a mother who does anything she can to support her son. Give it a listen!
Do you like Clean Bandit? Have you heard 'Rockabye' before? Let us know what you're listening to today!