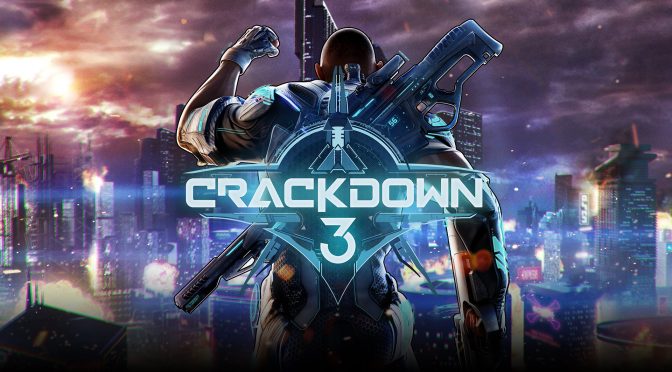 Terry Crews Confirmed As Playable Character In Crackdown 3
If you watched this year's Microsoft E3 press conference, you'll already know that Terry Crews was frickin' awesome in the first trailer released for Xbox's latest exclusive, Crackdown 3. He basically hyped up the game and made people want to fork out cash for it, despite no actual solid gameplay of Crackdown 3 being revealed during the expo. And now it turns out that Crews is set to feature as an actual character in the game! 
Gamespot recently shared a reveal trailer for one of Crackdown 3's primary characters, Commander Jaxon, at San Diego Comic Con – and it just so happens Commanding Agent Isiah Jaxon is none other than a digital Crews!
Unfortunately, Crews seems to be about the only good thing coming from Crackdown 3 at the moment, with the first gameplay footage of the game released on theRadBrad's Youtube channel being described as disappointing, leaving fans sceptical about the game.
However, regardless of whether Crackdown 3 is a total flop or not, I think it's super important to recognise the fact Crews will finally be immortalised as a video game character. Fans of Overwatch will know just how exciting this is after it was revealed that Crews would not be voicing the game's most infamous baddie, Doomfist, despite both him and fans showing enthusiastic delight at the prospect of him doing so.
Hopefully, both Crews and his devout gaming fans will find solace in the fact that even if he'll never be the epic Doomfist we wanted, he can still become the (less cool) Commander Jaxon.