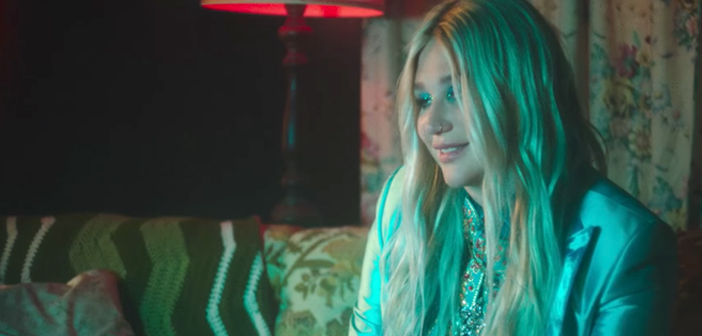 A Kesha Convert
I actually couldn't stand Kesha's music for ages. Well that's time and energy spent on being a dope that I'll never get back! Oh well new life lesson acquired! 'Learn To Let Go' is taken from her upcoming album Rainbow. The artist spoke out recently about the importance of moving on and from traumatic moments in our lives. It would seem that the award winning artist plans on leading by example if this track is anything to go by!
Have a listen!
Actually, once you're done you deserve a double whammy track for Friday! So have some and go be 'Glorious' from Macklemore.
Editor-in-Chief, part-time super villain and hoarder of cats. If you can't find me writing, I'm probably in the kitchen!