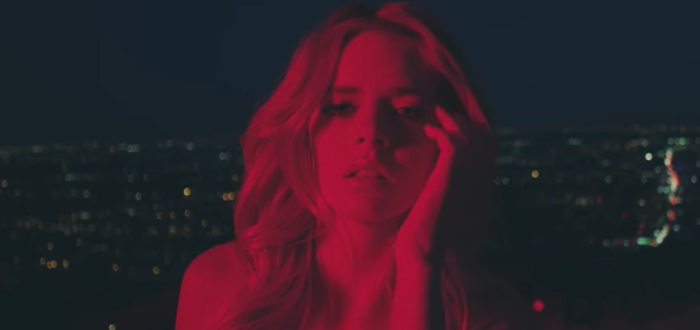 I can't say I've ever really been a fan of Charlie Puth. I honestly couldn't name any of his songs off hand, but occasionally I come across a catchy tune and he happens to be the creator behind it more often than not!
I heard 'Attention' on the radio a few days ago and it's been coming back to me plenty of times since, so I want to share the love!
Check out the music video below:
What are you listening to today? Let us know in the comments!