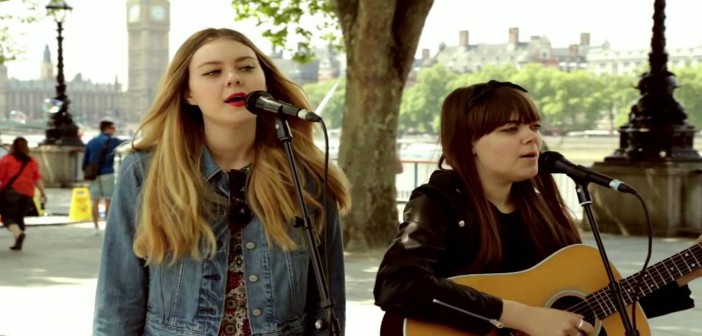 I was reminded of First Aid Kit's 'Silver Linings' recently when a few friends of mine sang the song during another friend's campaign for Student Union. It's a strangely addictive song, that I can't help but play on repeat. It never feels to keep me uplifted!
Doesn't hurt that the song always plays during a certain ad on TV, and plays during the credits of Tales from the Borderlands. 
The song first appeared on their 2014 album Stay Gold, and was nominated for Grammis Song of the Year!
What song do you always play on repeat? Let us know in the comments below!
Doing a little of this, a little of that. If you see me holding a camera, run!