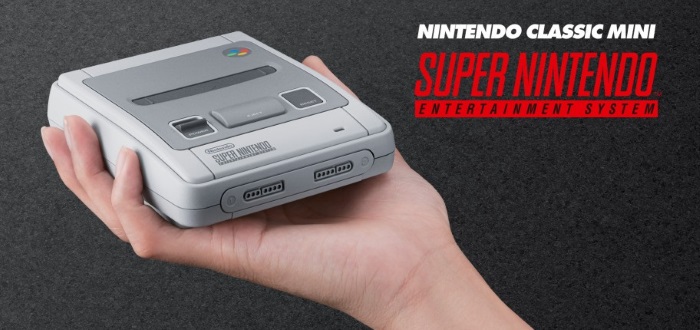 Nintendo Classic Mini Super NES Announced
Nintendo have announced the successor to their hugely popular mini Nintendo Entertainment System(NES), the Classic Mini Super NES. Sure to be on the top of the list for gamer's, it will release in Europe on September 29th 2017. It will include two controllers and a HDMI cable and will be priced around €80.
Nintendo promise to have more available to purchase than the previous NES Mini, between September and Christmas.
For the first time, players who pick up the system can enjoy the intergalactic adventure Star Fox 2, the sequel to the original Star Fox (originally titled Starwing upon release in Europe) game that was created during the Super NES era but never released…anywhere!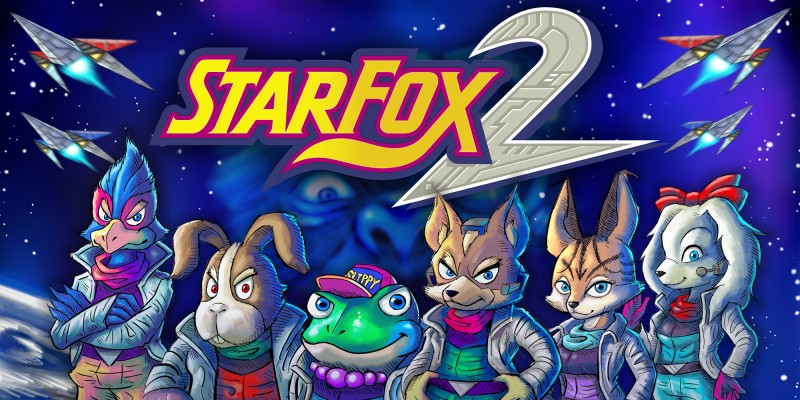 Here's the full list of games:
Contra III: The Alien Wars
Donkey Kong Country
EarthBound
Final Fantasy III
F-Zero
Kirby Super Star
Kirby's Dream Course
The Legend of Zelda: A Link to the Past
Mega Man X
Secret of Mana
Star Fox
Star Fox 2
Street Fighter II Turbo: Hyper Fighting
Super Castlevania IV
Super Ghouls 'n Ghosts
Super Mario Kart
Super Mario RPG: Legend of the Seven Stars
Super Mario World
Super Metroid
Super Punch-Out!!
Yoshi's Island