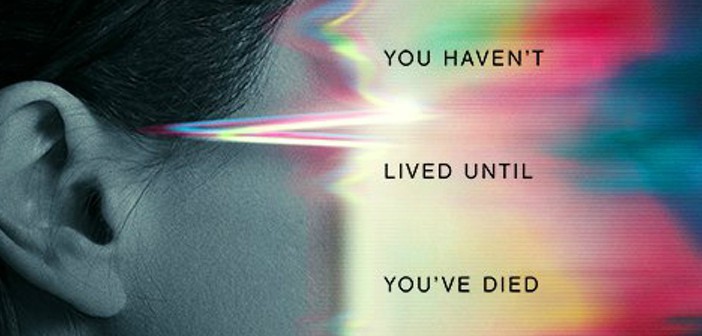 New Flatliners Reboot Releases Trailer And Film Poster
Sony has released the new trailer and poster for the Flatliners reboot. The film stars an exciting cast: Ellen Page, Diego Luna, Nina Dobrev, James Norton and Kiersey Clemons. Each play one of five medical students who dedicate their time and efforts to discover what happens to someone after death. However, they take their curiosities to the extreme by putting themselves through near-death experiences to find out exactly that.
Each experiment becomes increasingly more dangerous. Their pasts come back to haunt them, as some paranormal consequences tampers with their lives. Sporting the tagline "You haven't lived until you die" the film is rather telling.
Flatliners is a reboot of the 1990 thriller of the same name, starring Kevin Bacon, Julia Roberts and Keith Sutherland. They will reportedly appear in the reboot also! While the original film was met with mixed reviews, it has become somewhat of a cult classic among its fans.
What kind of lasting impact this reboot will make is difficult to tell, however the trailer and the poster definitely promise an exciting tribute to the original sci-fi classic.
Take a look at the trailer below and let us know your thoughts in the comments!
Flatliners is directed by Niels Arden Oplev and releases this autumn.
Doing a little of this, a little of that. If you see me holding a camera, run!