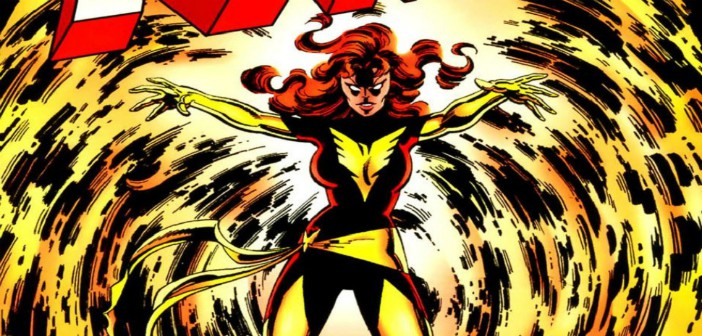 X-Men: Dark Phoenix has been quickly gathering actors at the moment. Jessica Chastain is the most recent actor confirmed to have entered talks to play a part in the film. She will reportedly play Lilandra, a Shi'ar Empire Leader. Lilandra is the villain of Dark Phoenix. 
Dark Phoenix continues with the new cast of X-Men. They were last seen in X-Men: Apocalypse. James McAvoy, Michael Fassbender, Jennifer Lawrence and Nicolas Hoult are each set to reprise their roles following the end of their previous contract. Sophie Turner returns as Jean Grey, aka The Phoenix.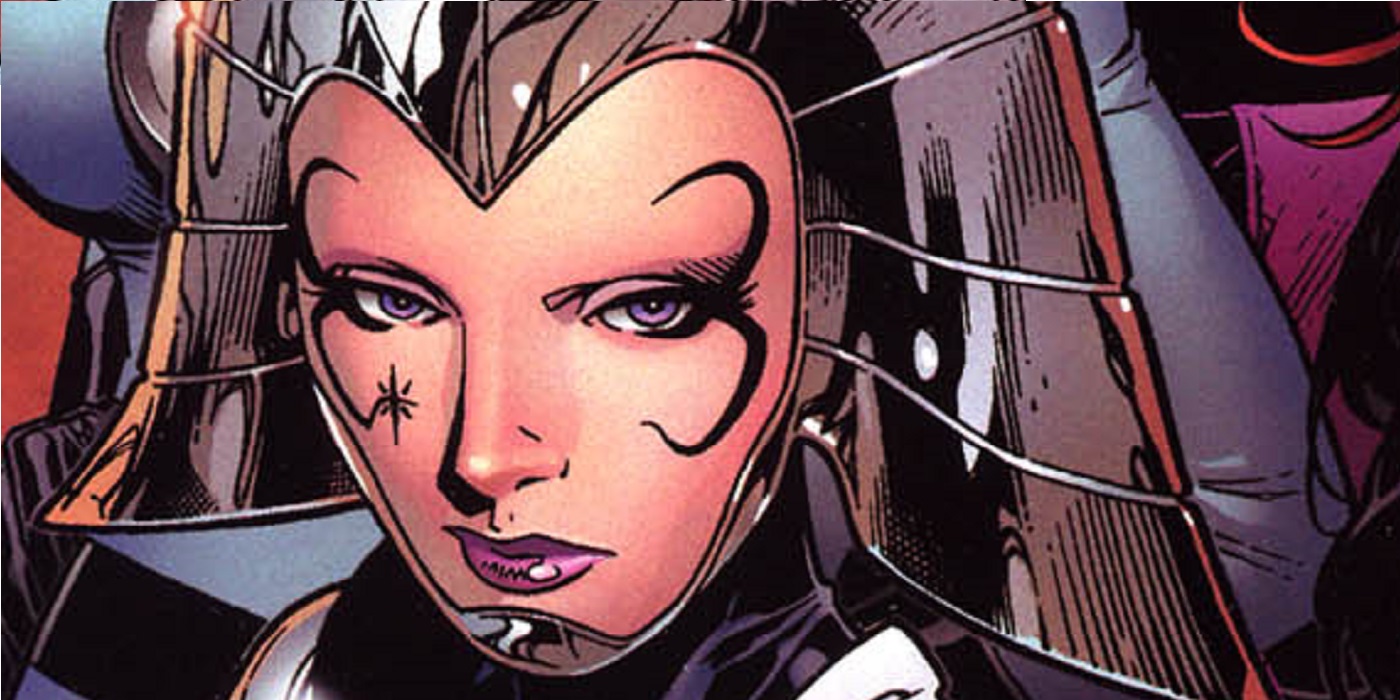 Chastain's potential character is described by The Hollywood Reporter as: "the empress of an alien empire called the Shi'ar, who leads the quest to imprison and execute Dark Phoenix, sending her into conflict with the X-Men. She also commands an alien super-team named the Imperial Guard. It is unclear if that group will be featured in the movie."
X-Men: Dark Phoenix hits theatres November 2018.
Doing a little of this, a little of that. If you see me holding a camera, run!