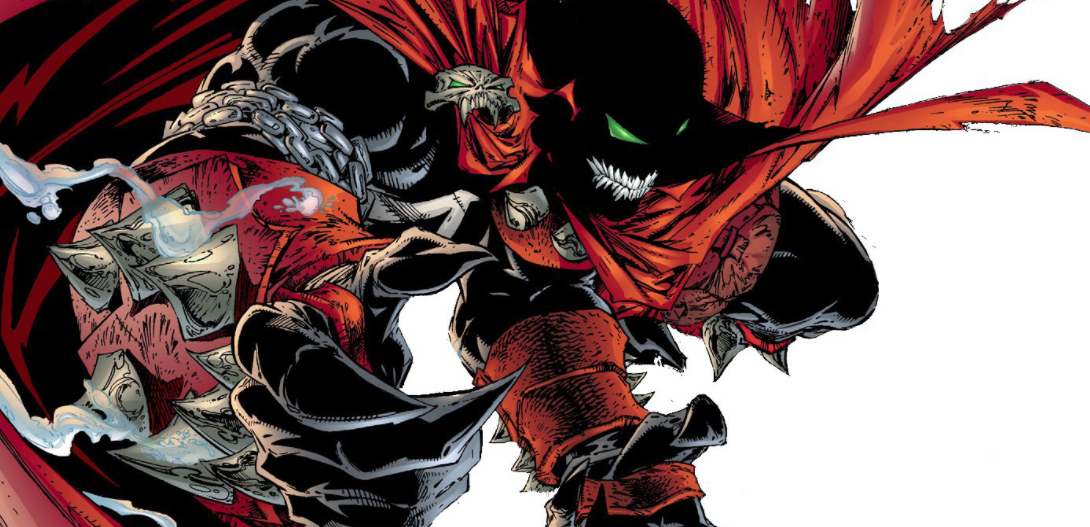 Todd McFarlane Teases Spawn Movie
Fans of the Spawn comic book series will be aware that its creator, Todd McFarlane, has been talking about writing a film script for years.
McFarlane's Spawn script has been "a work in progress" for a long time now, to the point where most fans have all but given up hope of the film ever happening.
Fear not though, as it appears that McFarlane might actually be finished!
Taking to Twitch this week, McFarlane announced that his Spawn script was finally finished by showing off a page from the script. While no film studio is attached to the project at present, he says that there are as many as fourteen interested parties.
Off the back of all this interest, he is confident that he will be able to make an announcement on the project at this year's Comic Con in July. This means that by the summer he is hoping to have a production company on board to produce the film and get a start date for filming!
While this does not guarantee the film will see the light of day, it might create enough buzz to at least pique Hollywood interest.
Check out McFarlane's Twitch announcement below: