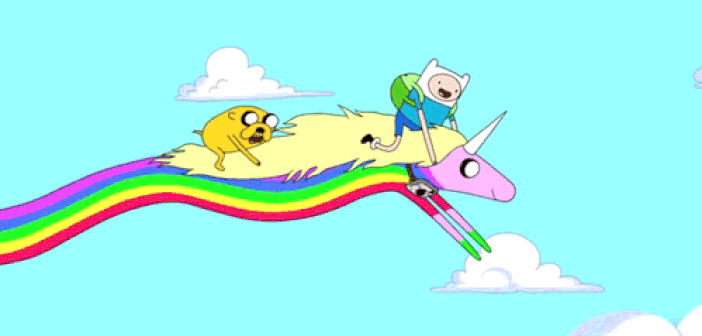 Mellow Melody
It's Tuesday! I'm trying to keep mellow and calm! It's a hectic week in work and there is a lot of work going on with the website right now (that's all I'm saying for now on that subject). 'Time for some Rainbow Connection'.
I caught myself humming this song made famous by Kermit the Frog after watching/finishing Legion. In fact I think I've used Kermie's rendition before as a track of the day. So for something a little simpler and even a little sweeter, this version by Sarah McLachlan does the job!
Hope you've a deadly Tuesday!
Editor-in-Chief, part-time super villain and hoarder of cats. If you can't find me writing, I'm probably in the kitchen!