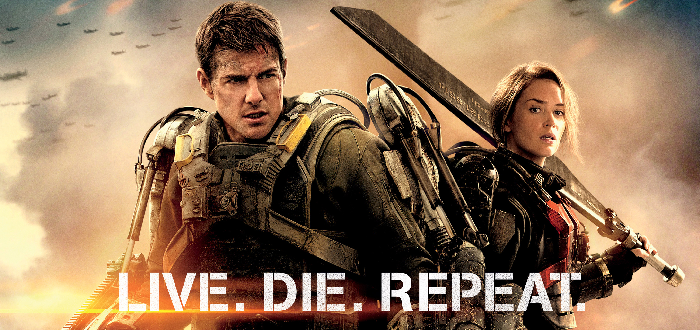 Director Doug Liman, in a recent interview with Collider, confirmed the title to the Edge of Tomorrow sequel as Live Die Repeat and Repeat.
The original film, based off of a novel by the name of All You Need is Kill was renamed Edge of Tomorrow for it's theatrical release. With the tagline of Live. Die. Repeat. Upon the release of the DVDs/Blu-Rays however it was re-titled Live. Die. Repeat.
There is no time frame for the project as of yet, regarding when it will even begin. However the project does have the interest of Liman, actors Tom Cruise and Emily Blunt, and screenwriter Christopher McQuarrie.
The first film was fantastic and I believe my favourite film of 2014, but hey it was probably out at the height of my adoration of exosuits. The sequel will no doubt re-ignite that interest.