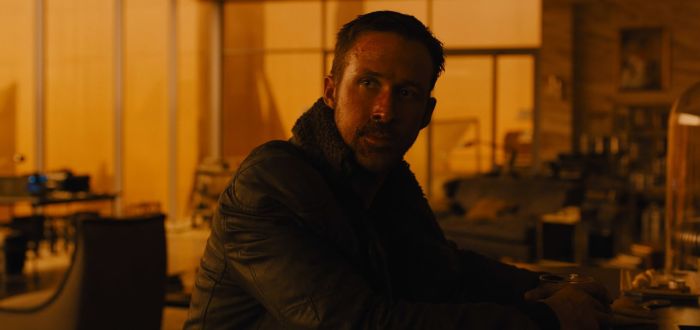 Blade Runner 2049 Gets Full Trailer
Monday afternoon Ryan Gosling, Harrison Ford and Denis Villeneuve took part in an event on the IMAX headquarters. The event was the reveal of the Blade Runner 2049 trailer. There was a Q&A preceeding the film but to be fair I didn't pay much attention to it. It was boring, and I was looking forward to the trailer.
And then, the trailer dropped and everything was beautiful.
What I like about this trailer, is that I have no idea what the film's about. And that's good. Blade Runner is my favourite film of all time so this sequel has me very excited. I used to be worried about it, but after seeing Arrival I would trust Denis Villeneuve to direct anything. In fact, I'm looking forward to seeing what he does with Dune.
Last week we also got two new posters, one for Deckard and one for Ryan Gosling's K. I'm not a fan of these posters, but the trailer makes me forgive them. Still, I hope the final poster pays tribute to the original Blade Runner poster.
Blade Runner 2049 will be out on October 6th. Apart from Harrison Ford, Edward James Olmos is returning. And so is the script writer of the original Hampton Fancher, although with Michael Green co-writing. Ridley Scott is also on board, but as an executive producer. Sadly, Vangelis won't be the one in charge of the score this time, Jóhann Jóhansson has a difficult job ahead of himself for that one.
Personally speaking, I'm already planning a trip to Dublin just to see this on IMAX. It'll be worth it.
Angry Spaniard, adoptive Irishman. Writer, reader, tea drinker and video game player/designer.