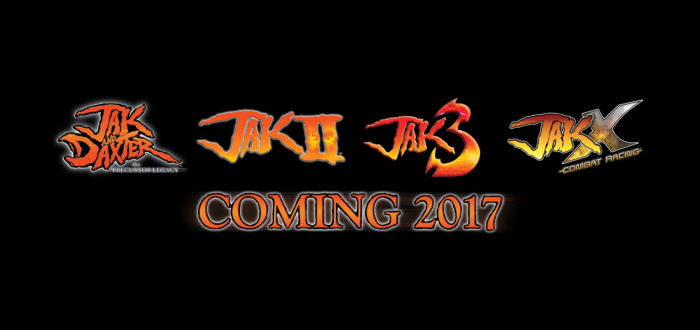 Need your fix of the classic PlayStation 2 duo? Well it has been announced that Jak and Daxter are coming to PS4! The Naughty Dog developed platformers of Jak and Daxter: The Precursor Legacy, Jak II, and Jak 3 are releasing later this year on PlayStation 4 as part of the PS2 Classics range. Explore strange new worlds, battle enemies, collect items and discover the secrets of the Precursor across three awesome open world games!
At the time of release, these games were stunning on PS2 and similar to the re-release of the HD Remastered versions on PS3, these titles will have 1080p up-rendering and Trophy support. Additional enhanced features for PS4 include Shareplay, Remote Play, and Activity Feeds!
Unlike the PS3 HD version, Jak X: Combat Racing will also be releasing alongside the Jak trilogy! This fast-paced, vehicular combat game revs onto PlayStation 4, the first time it will appear on a PlayStation platform since its release in 2005.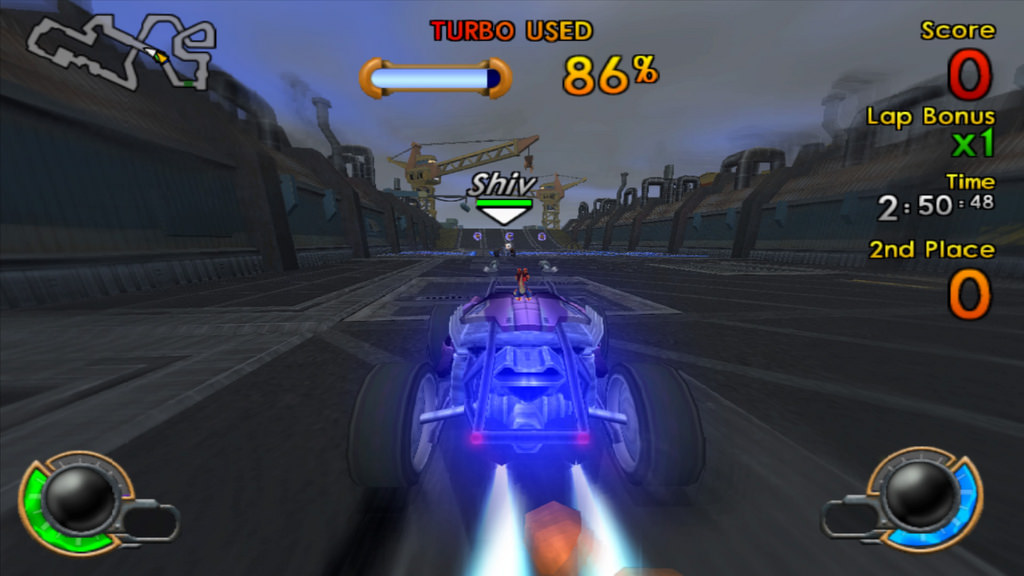 No word on an exact date or price for the games, but keep an eye on The Arcade or the PlayStation blog for more info when it is announced. Could this be a sign of a possible forth installment of the franchise or a reboot of the series? Whatever the case, check out these awesome titles when they release later in 2017!