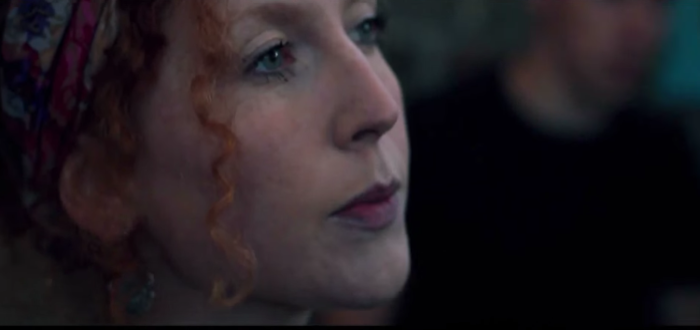 Today's TOTD is the single 'D'Aon Ghuth Amháin' by the Irish language band, Seo Linn. You may have heard them perform in the Coláiste Lurgan YouTube videos or at the end of RTE's Centenary celebration coverage.
Although I wasn't keen on the first song of theirs that I heard ('Musicmakers'), this one is so catchy I've been replaying it in my head for the past few days. It's one of the only times in my life I've thought in Irish!
Paddy's Day is right around the corner so press play and get in the mood!
If you love 'D'Aon Ghuth Amháin', you'll love their new album, Solas, which is now available on Spotify and to buy on iTunes!